You Can Have an 100% Eco-Friendly Business Card.
Approximately 10 billion business cards are printed per year just in the USA… and a majority end up in a trashcan. Even if 50 percent of those were kept, that would still equal around 5 billion cards in a dumpster each year… and, in reality, that amount is much higher.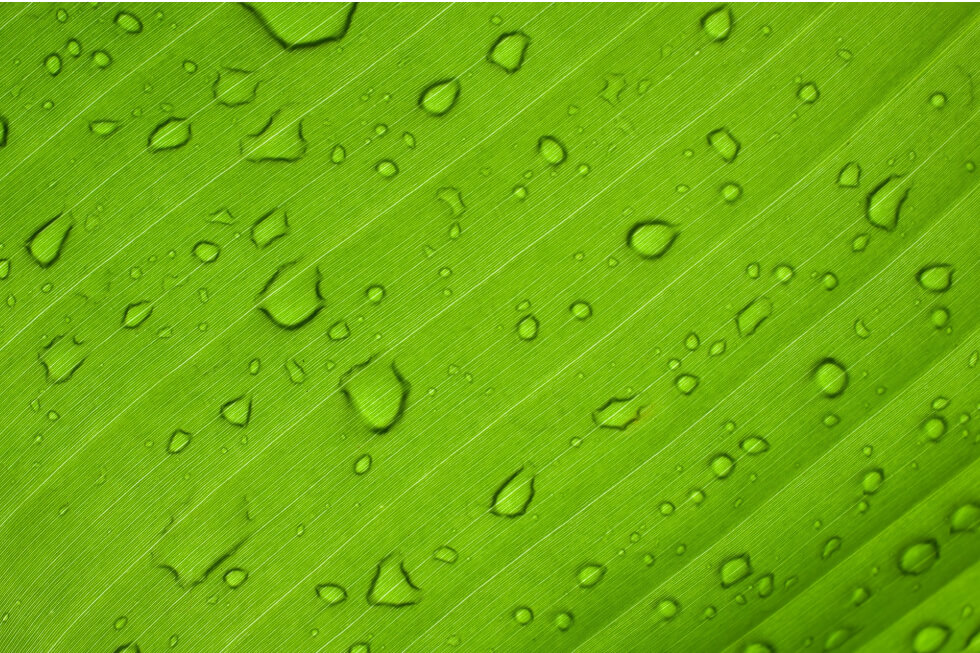 That is a ton of paper wasted just for business cards not counting the lost information.
The L-Card app created by OrangeTreeApps lets you have an electronic business card right on your phone or tablet and exchange information seamlessly across different devices, eliminating a hassle of the traditional business cards entirely. You can even add the L-Card icon to your email signature, sharing your business card across the world with a single click.
Interested in having a GREEN business card? Click here.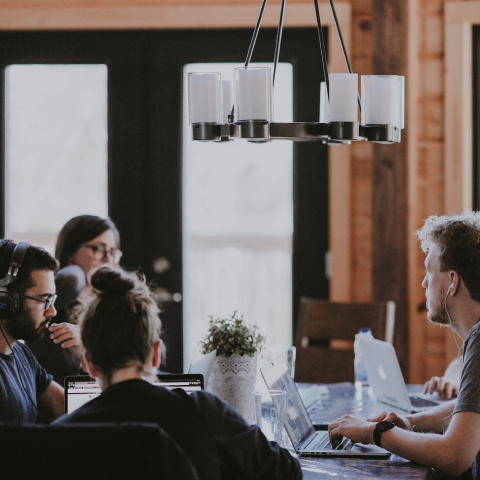 These days, paper business cards won't help you make a grand first impression at networking...
read more