Learn how different industries are using L-Card to build their brand, grow their networks, and increase sales.
Thousands of companies and professionals around the world use L-Card to market their businesses and themselves. Here are some industry use cases: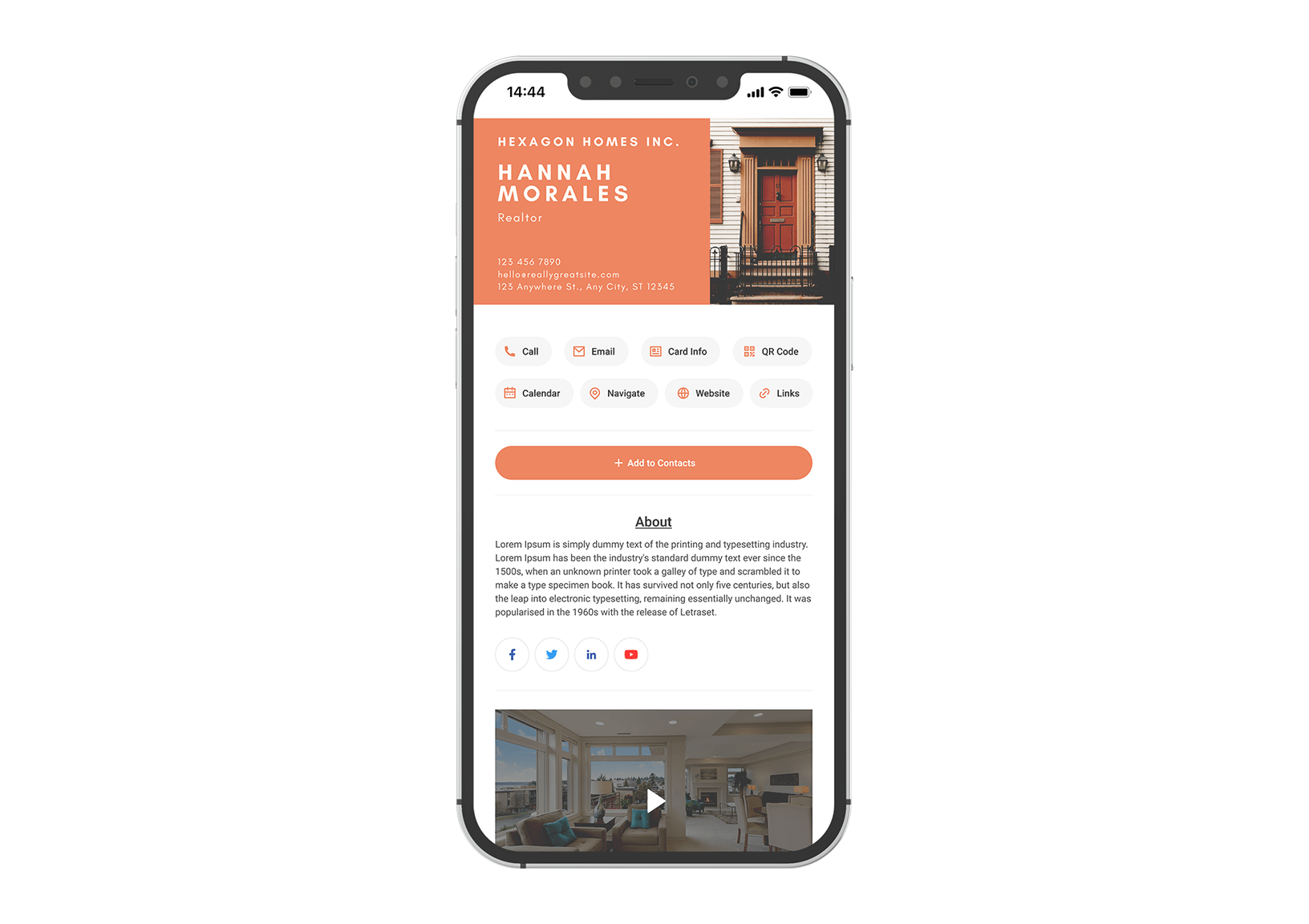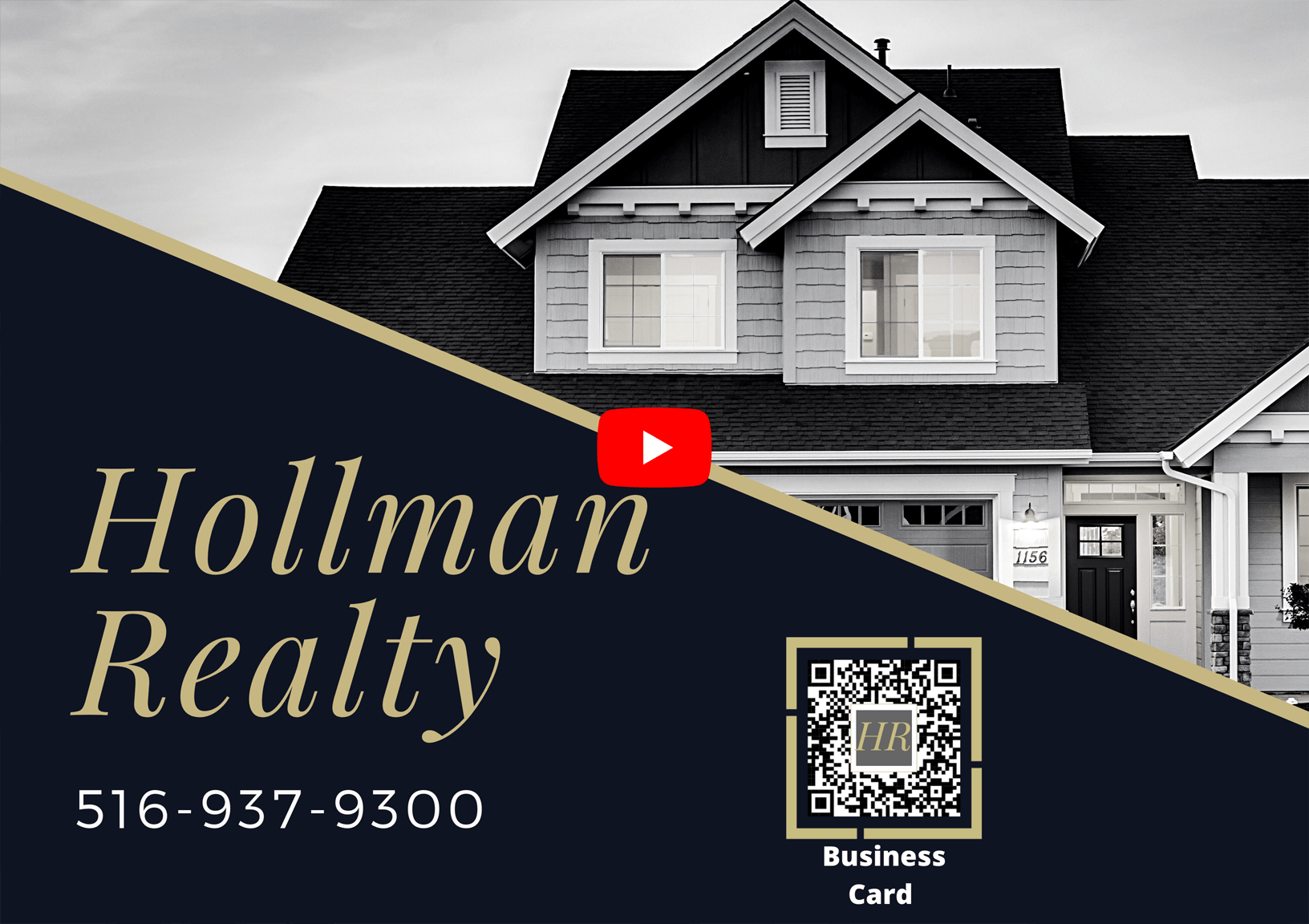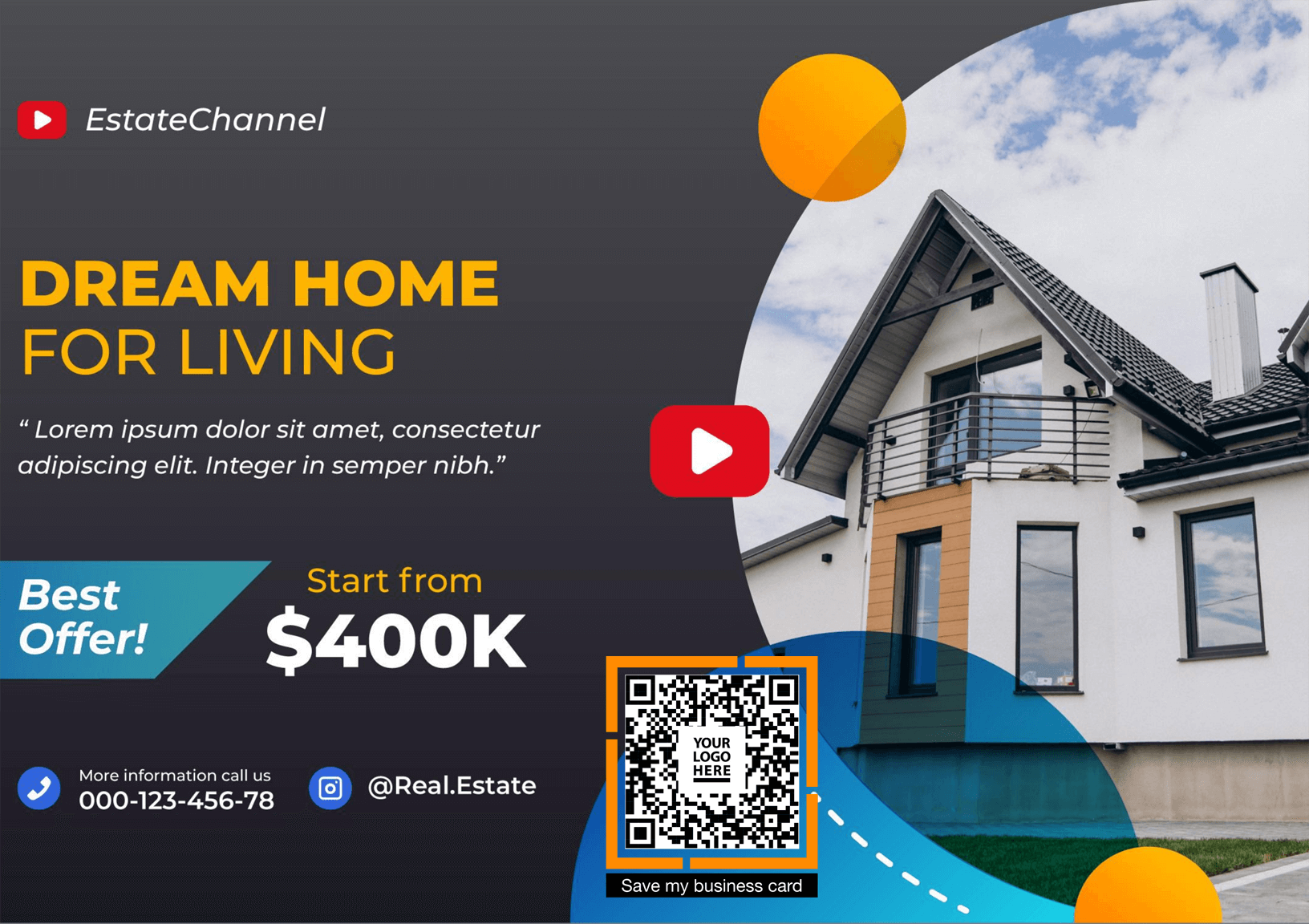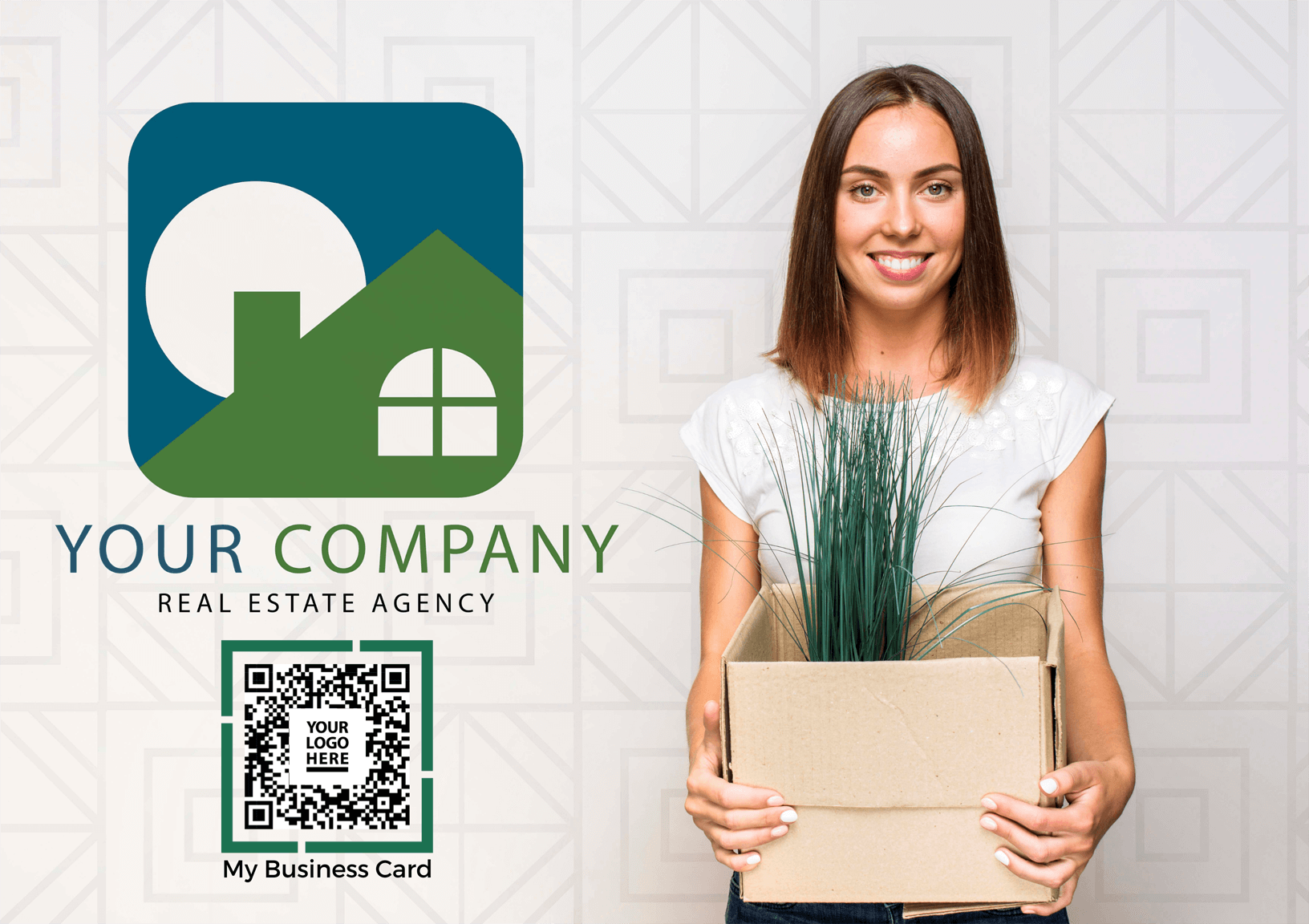 Real Estate
As a real estate agent, you are always "on" whether out for dinner or out for a walk. A digital business card ensures that you are prepared to connect with everyone you meet and make a stellar first impression every time.
Connect with prospects
Share a customized digital card by QR code, text, and email all from your phone in an instant with anyone at any time.
Market your listings
Listings with videos create 403% more inquiries. With L-Card you can create and share stunning digital cards that include videos, images, a website, and Google map with one-click directions.
Make referrals painless
Friends, family, and customers can easily share your contact info with others by QR code, text, email, WhatsApp, and social channels like Twitter, Facebook, Instagram, Skype, and LinkedIn just to name a few.
Set appointments with ease
Link your calendar directly to your card so prospects and customers can easily set up appointments.
Retail & Food Service
Provide your customers a memorable shopping experience, stand out from the competition, and build client loyalty faster.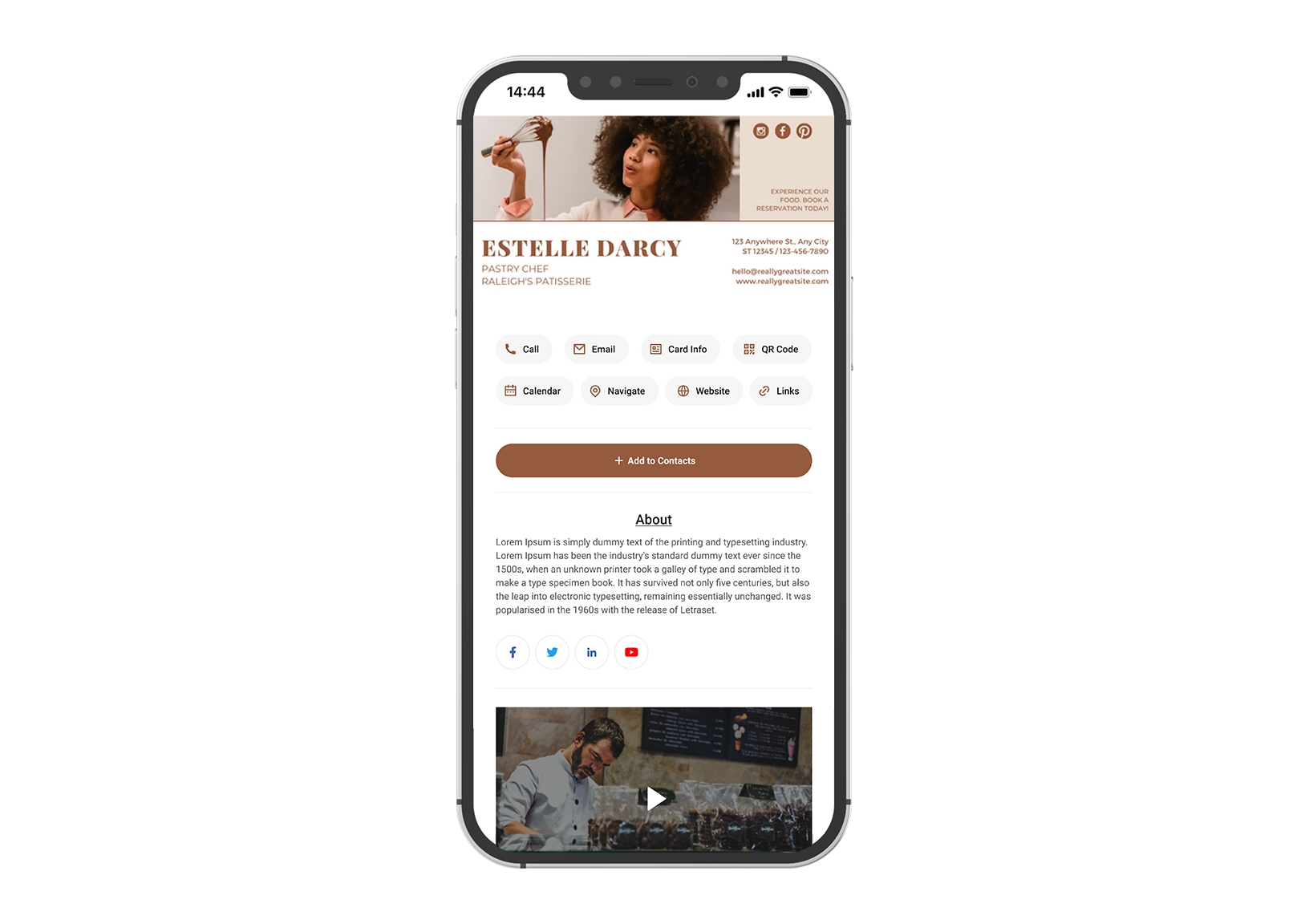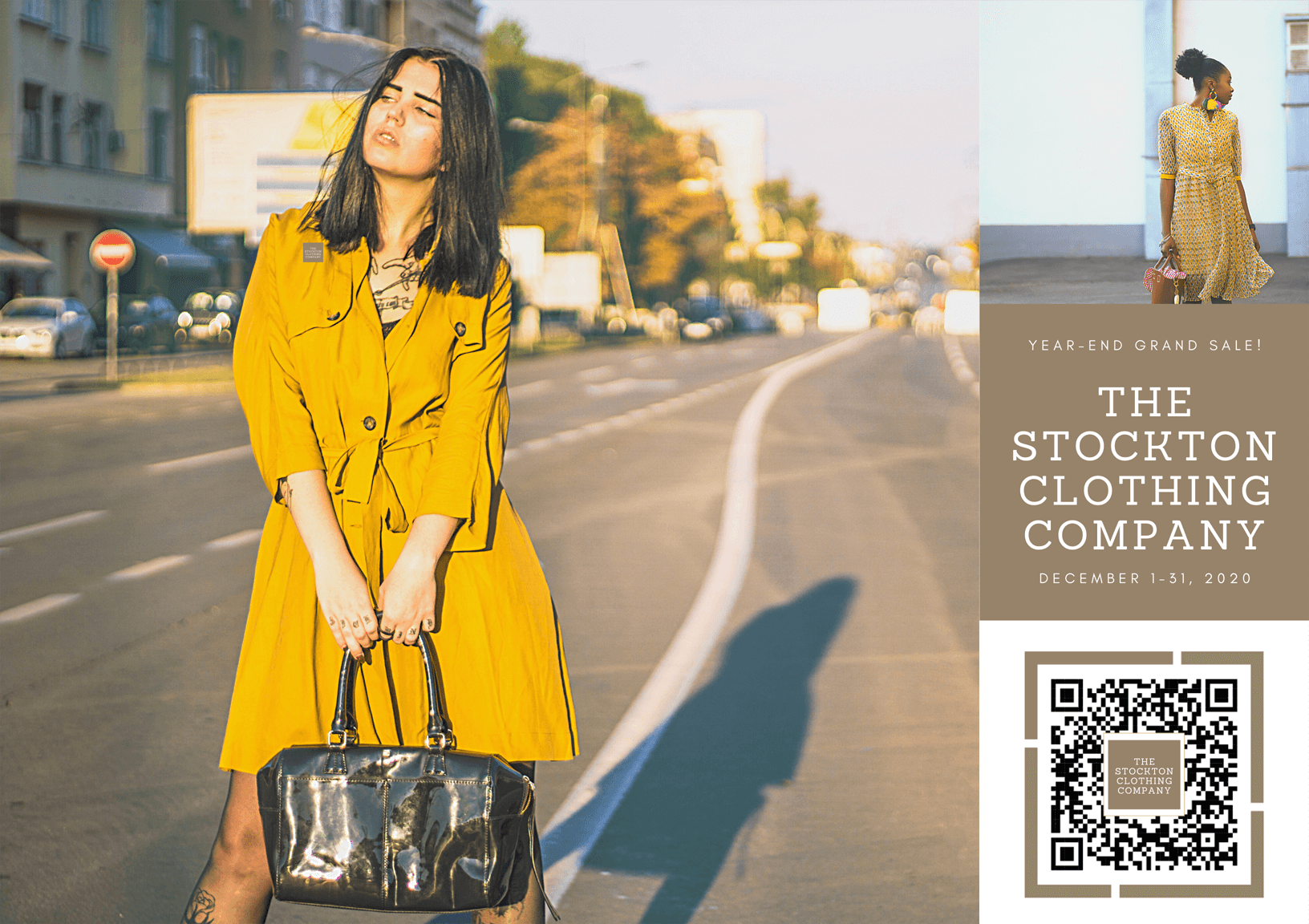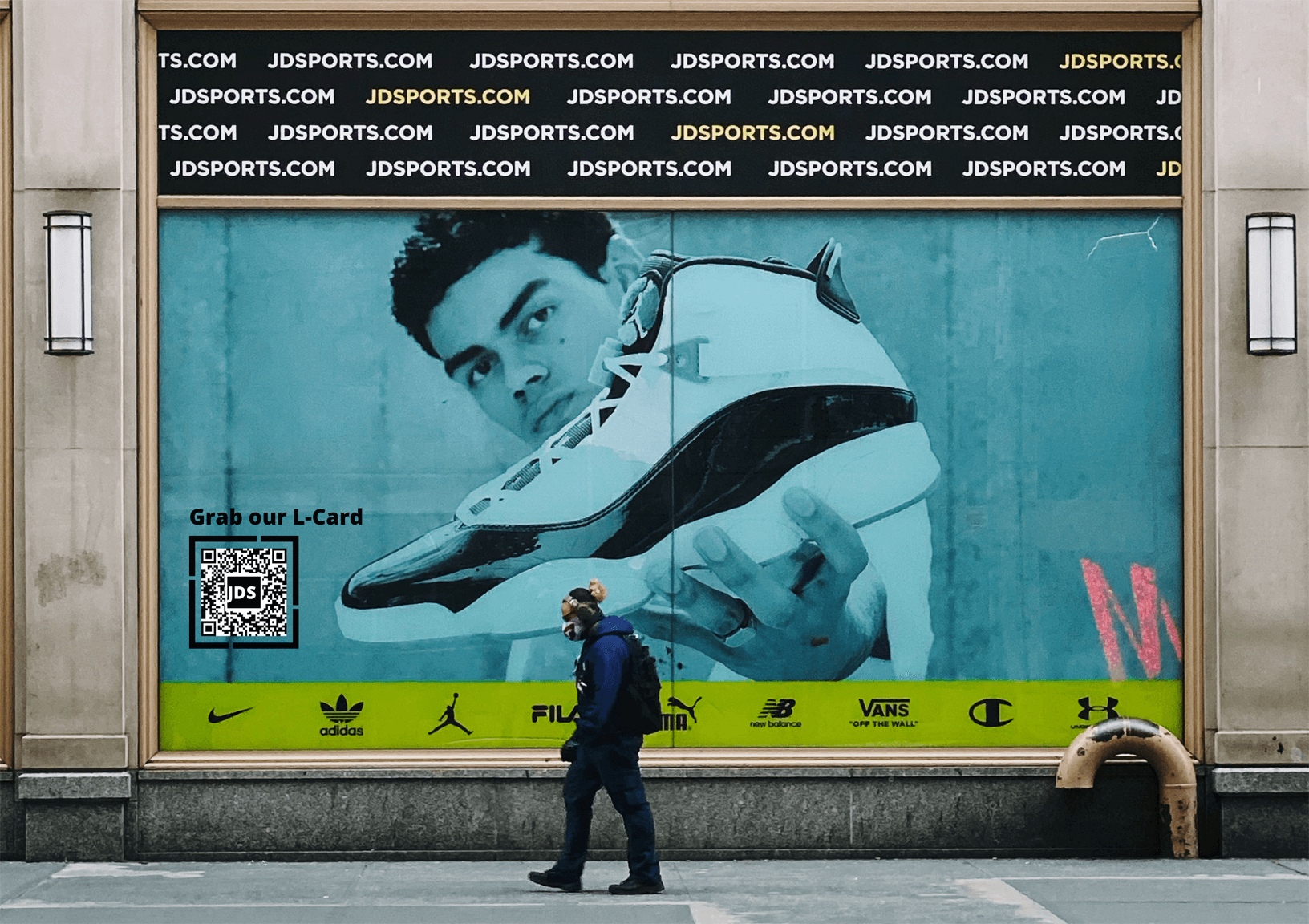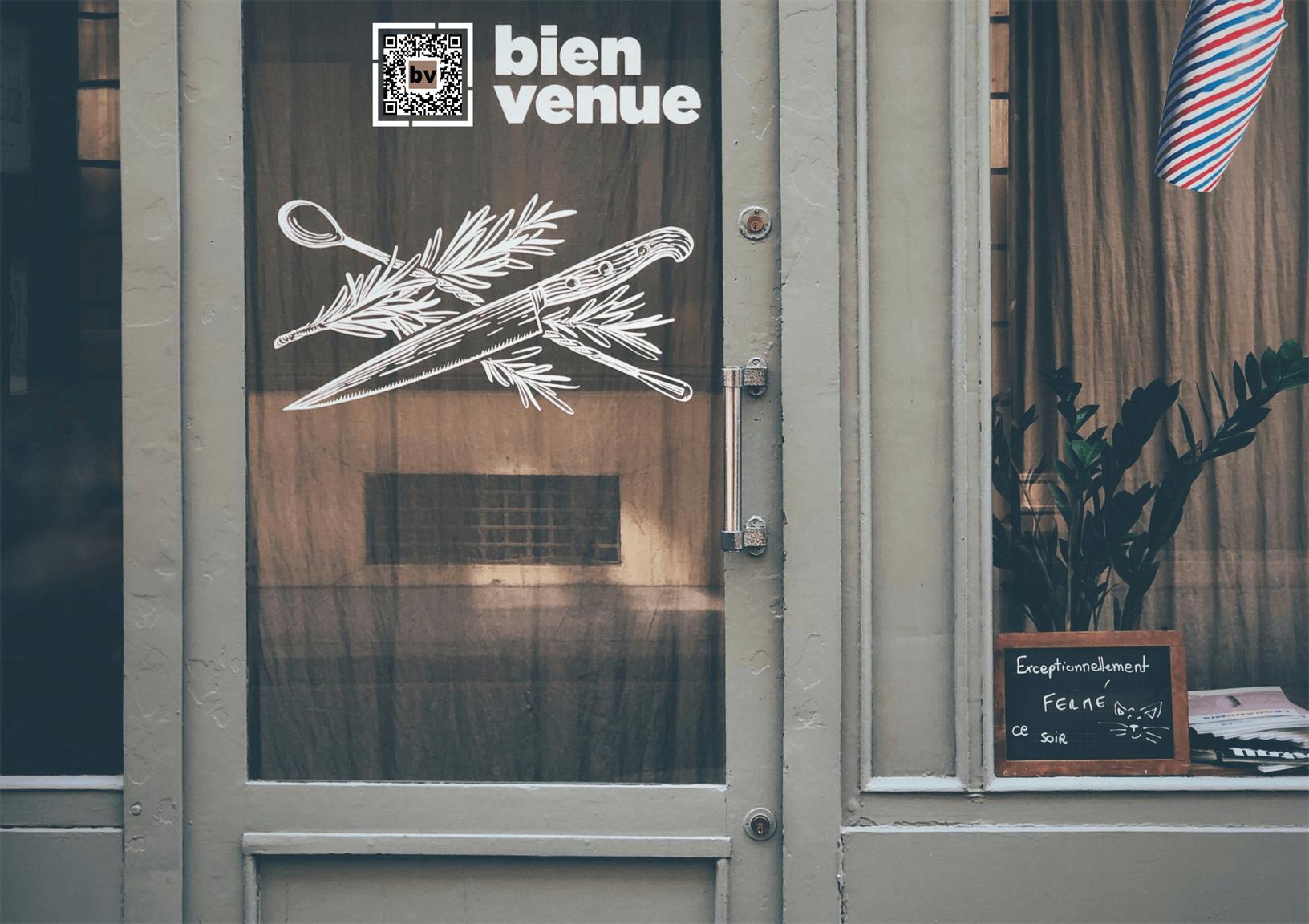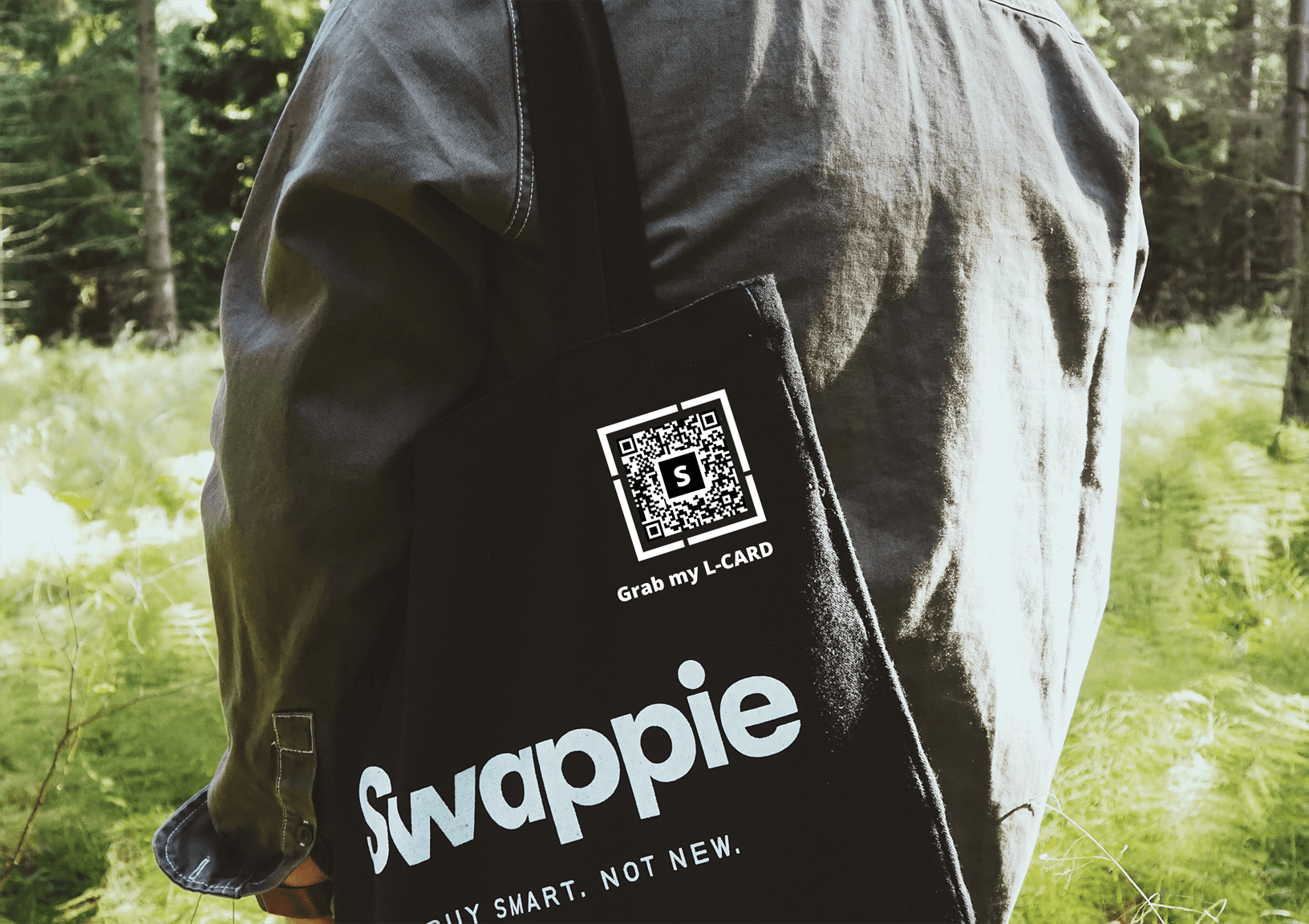 Amplify promotions and sell more
Keep your customers up-to-date on new items, sales, and promotions by presenting and sharing on your card.
Keep customers informed
Customize your QR code and display it on your store's window and at checkout to update customers about your latest hours and changes.
Move inventory faster
Keep an always current list of sale and discontinued items with the attachment link on your digital card.
Reduce physical contact
In the time of Covid-19, the more comfortable you can make your customers feel, the more likely they are to buy, revisit, and recommend you to others.
Insurance and Financial Services
Make a professional, memorable impression with prospects, customers, and colleagues anywhere you find yourself.
Networking without physical contact
No in-person meetings? No problem. Having a contactless business card available makes connecting safe and easy for everyone.
Gain trust with your prospects
One of the fastest ways to establish trust is to educate. L-Card's links and video sharing lets you provide educational content in your first meeting.
Make it personal & increase sales
Personal interaction drives 82% of an insurance policyholder's purchasing decision. When you share your card, you can write a personal message and include a personalized video greeting.
Track your interactions
L-Card analytics lets you track the people you connect with including new contacts, cards viewed and saved, website visited, attachments opened, and more!
IT Companies
If your business is technology, how you connect with others should reflect that, whether you're sitting in a conference room or in front of a camera.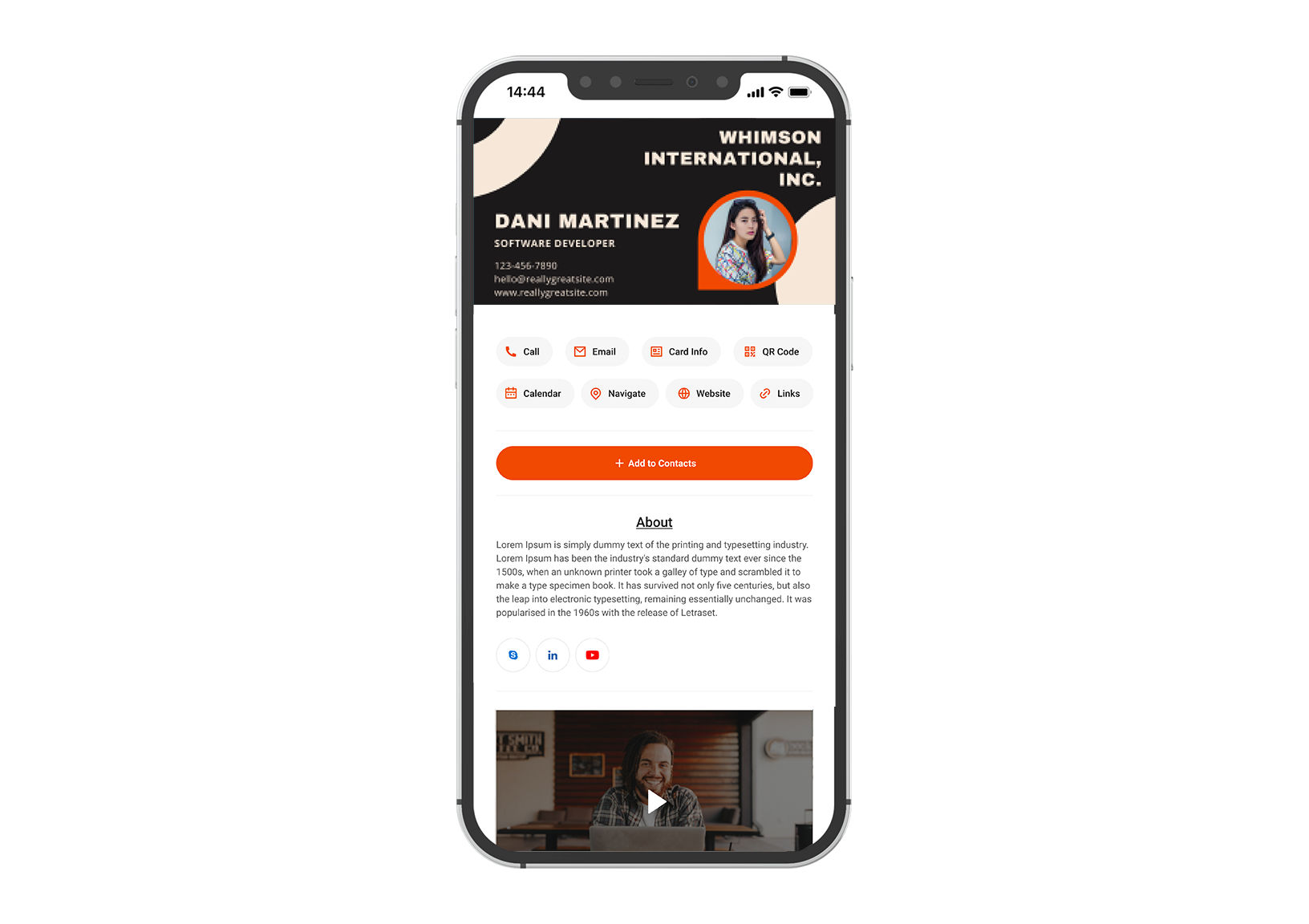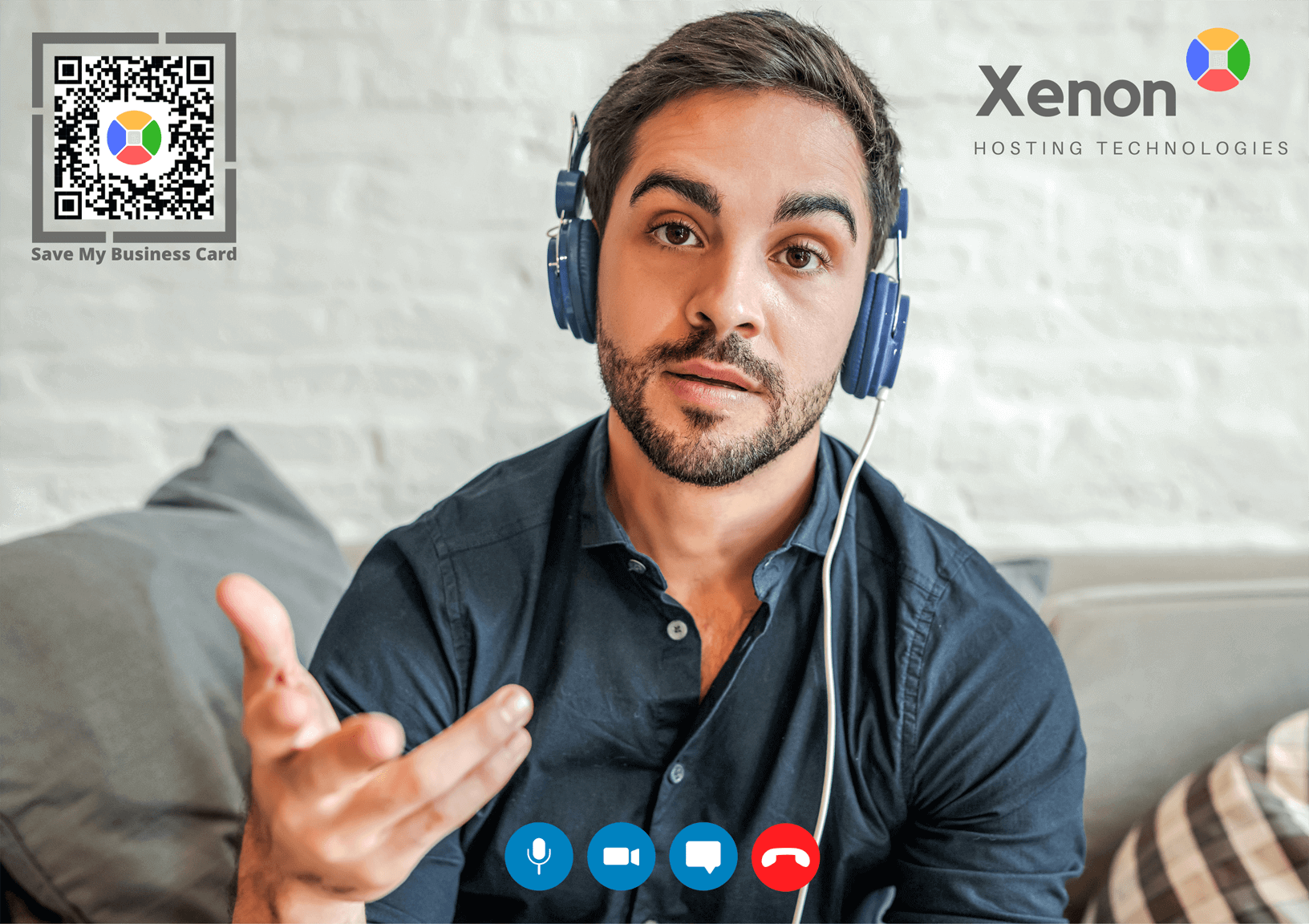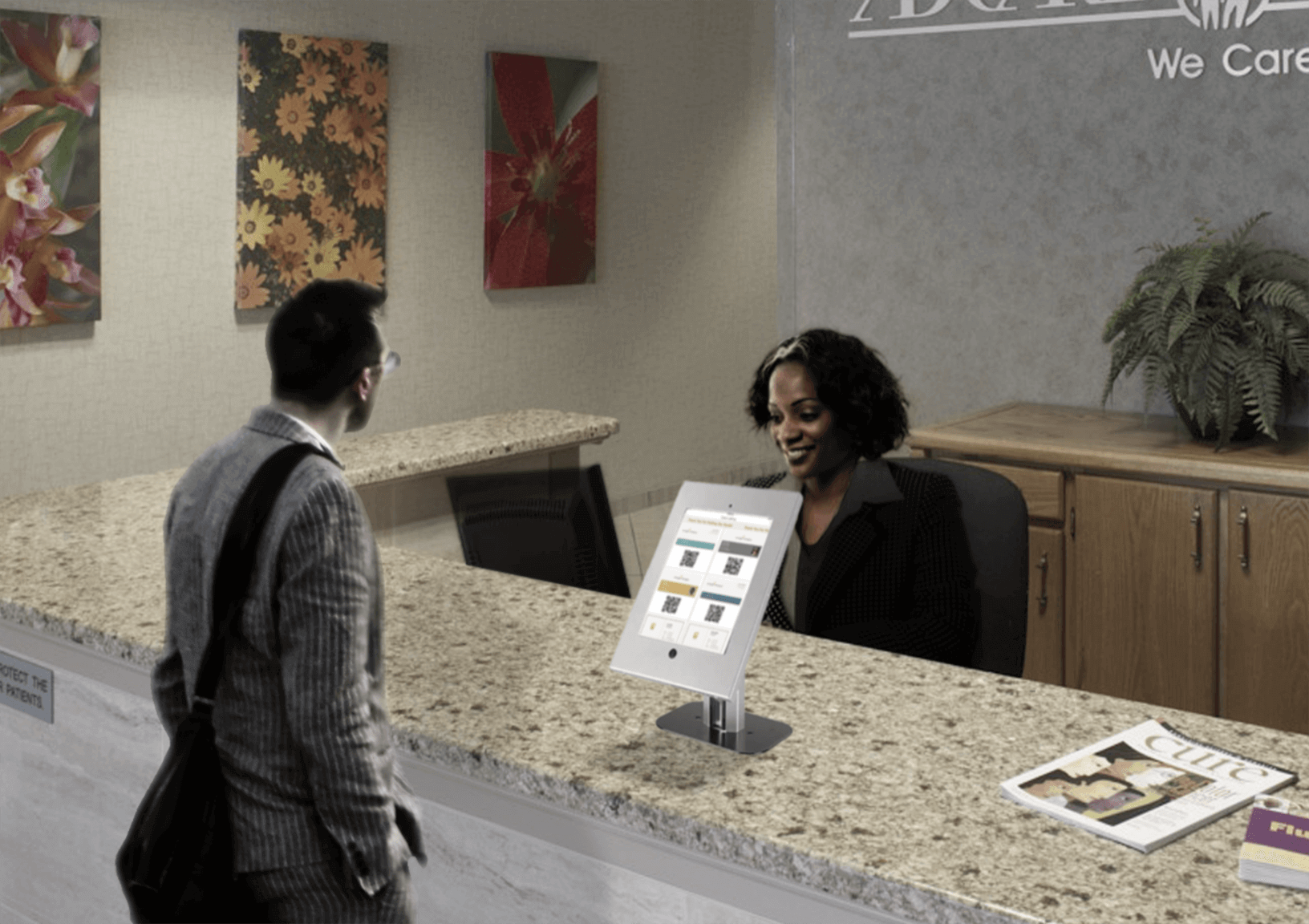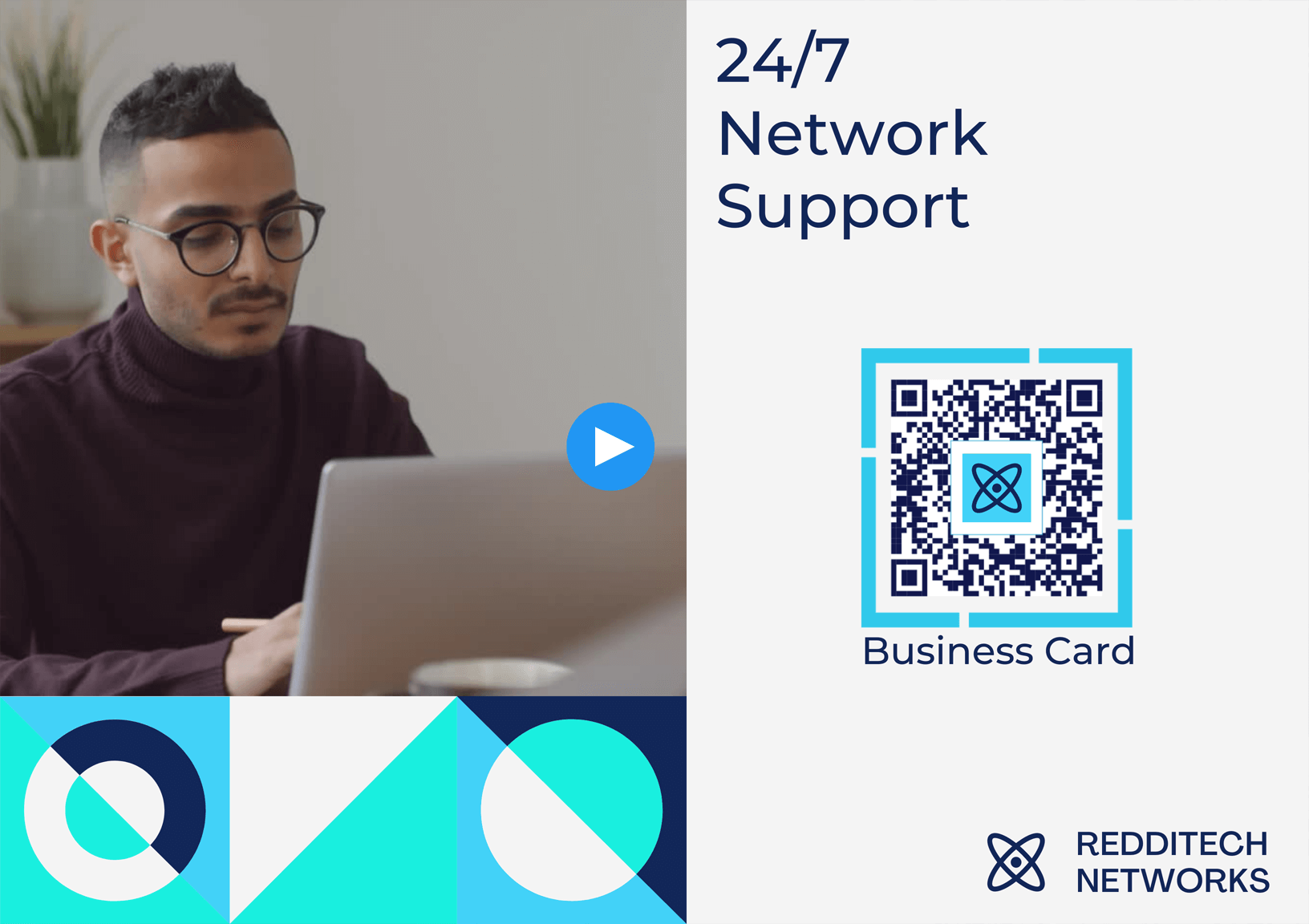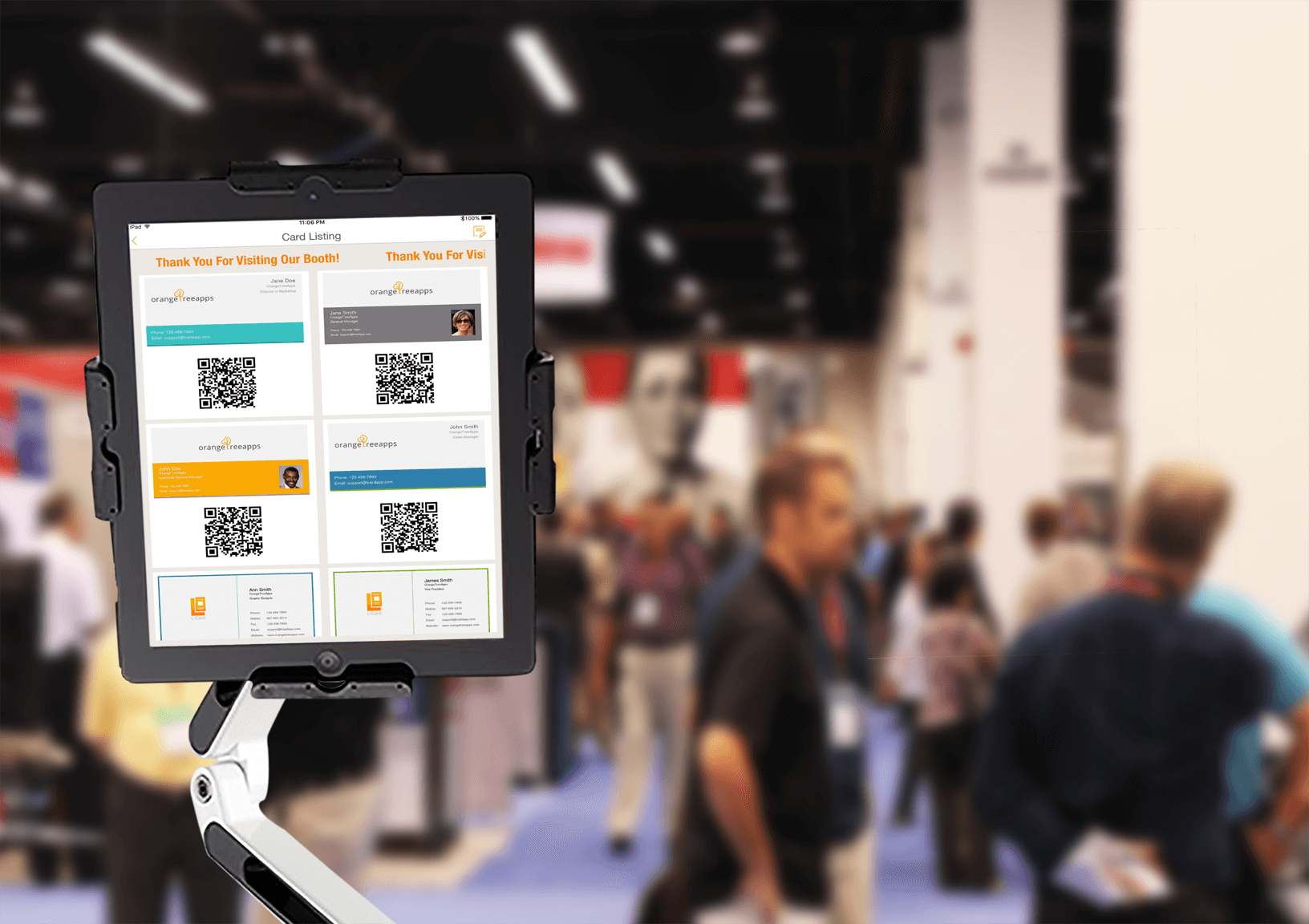 Increase connections on Zoom
Your contact info is always "on" and shareable with L-Card's customizable QR codes displayed in your Zoom video background.
Share videos to grow sales
Nearly 8 out of 10 users have purchased software or apps after watching a brand's video. Share your company's videos right from your digital card.
Analytics at your fingertips
Know who saves and views your cards, watches your videos, visits your website, and opens attachments.
Contactless Event Connections
No more paper business cards. Easily and safely exchange contact info at your next tradeshow, conference, and event by sharing your custom QR code.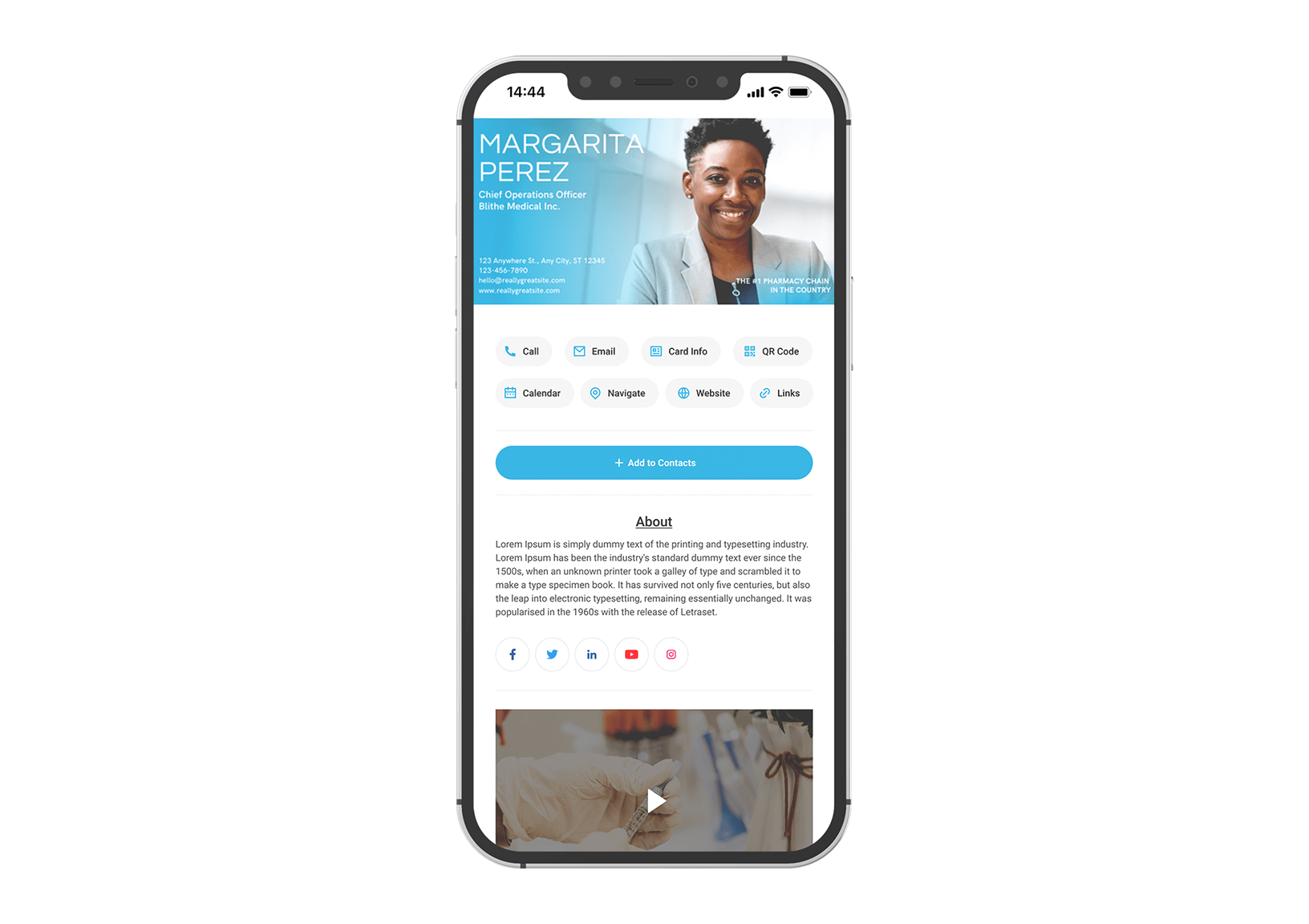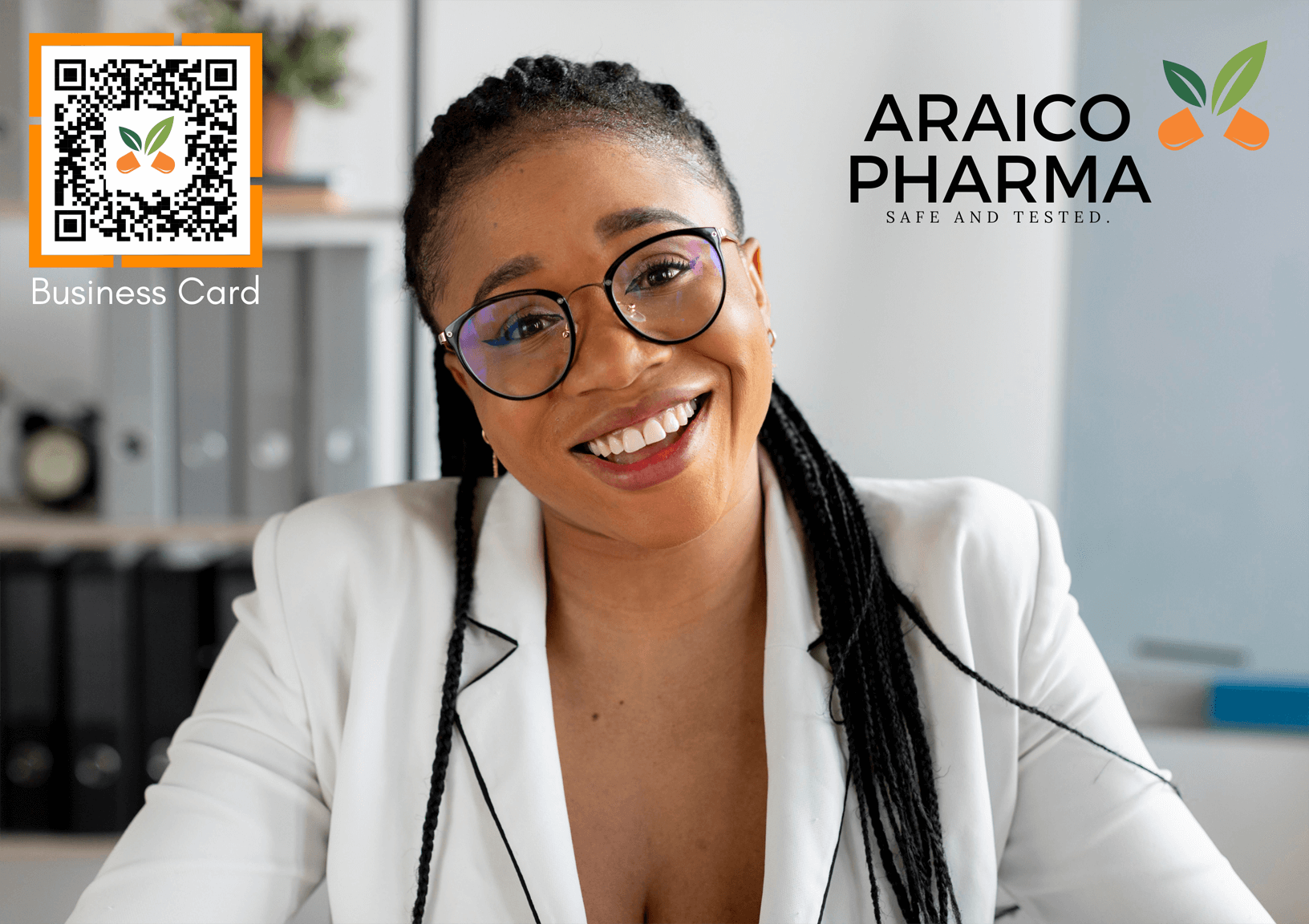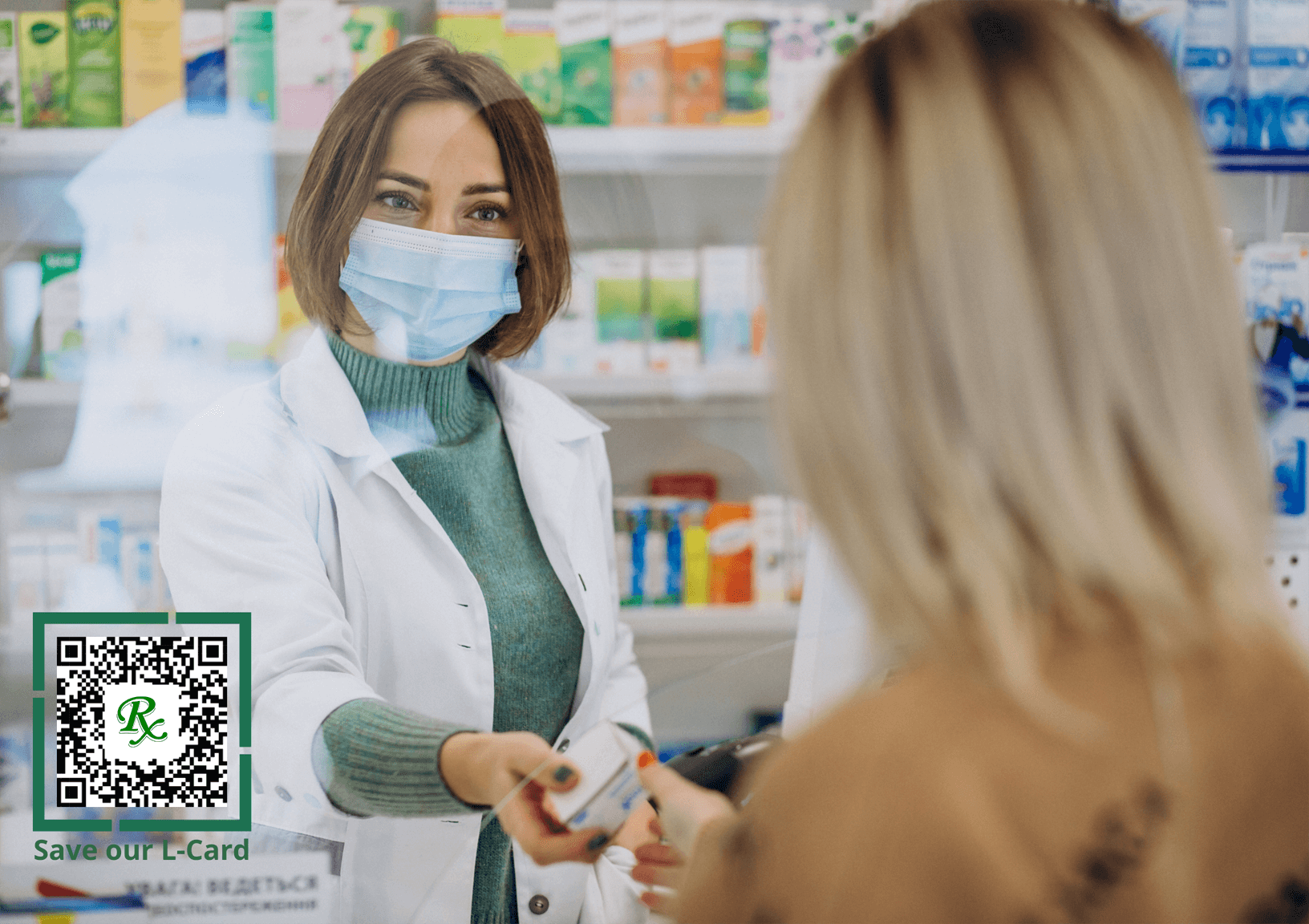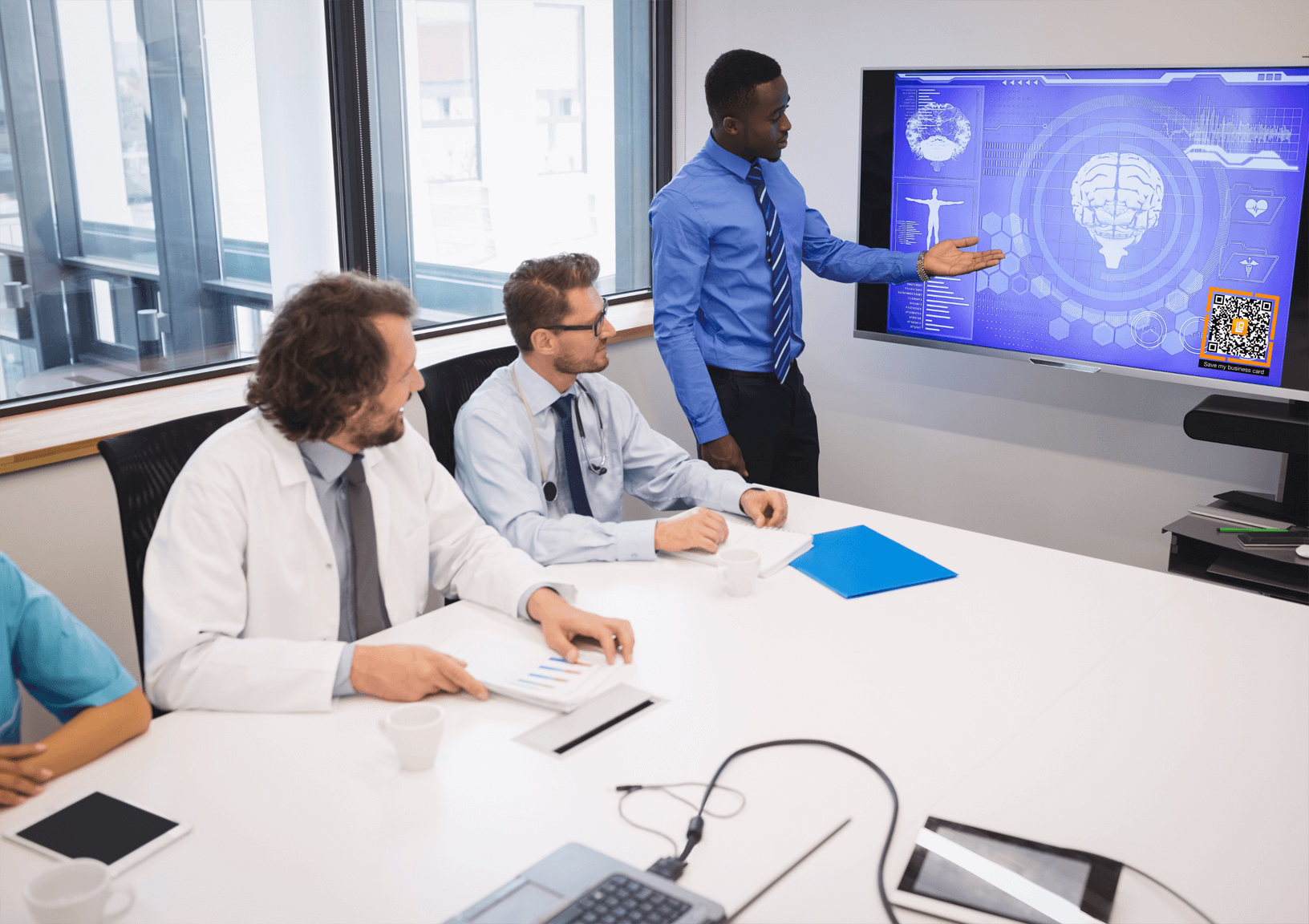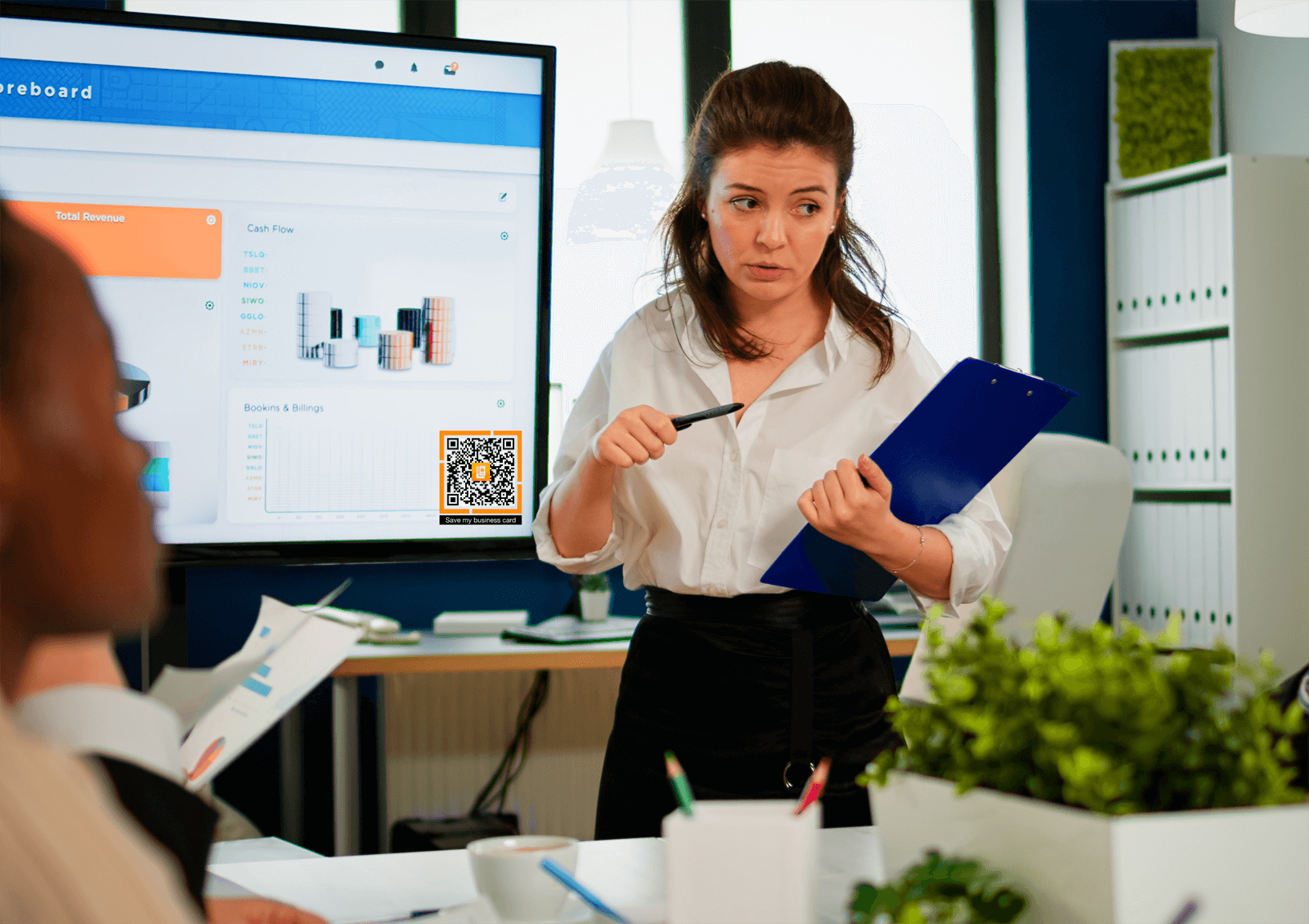 Pharmaceutical Sales
As a pharma rep, your job is changing constantly so you need a business card that can change with you.
Efficiently connect with medical staff
No more exchanging paper cards and never having your cards make it into the hands of HCPs (88% of paper cards are thrown away in the first week).
Sell how they want to be sold to
Nearly 80% of HCPs prefer getting info online versus talking to a sales rep. Customize each digital interaction with videos and links to clinical trials and patient assistance info.
Streamline the appointment process
Link your schedule in your card to provide busy doctors an easy way to set in-person and virtual appointments.
Increase your reach
Incorporate your custom QR code on all your collateral, in Zoom meetings, and at your tradeshow booth.
Fashion & Beauty
Whether you own a clothing store or provide beauty services, your customers will always be aware of your promotions, latest products, and availability.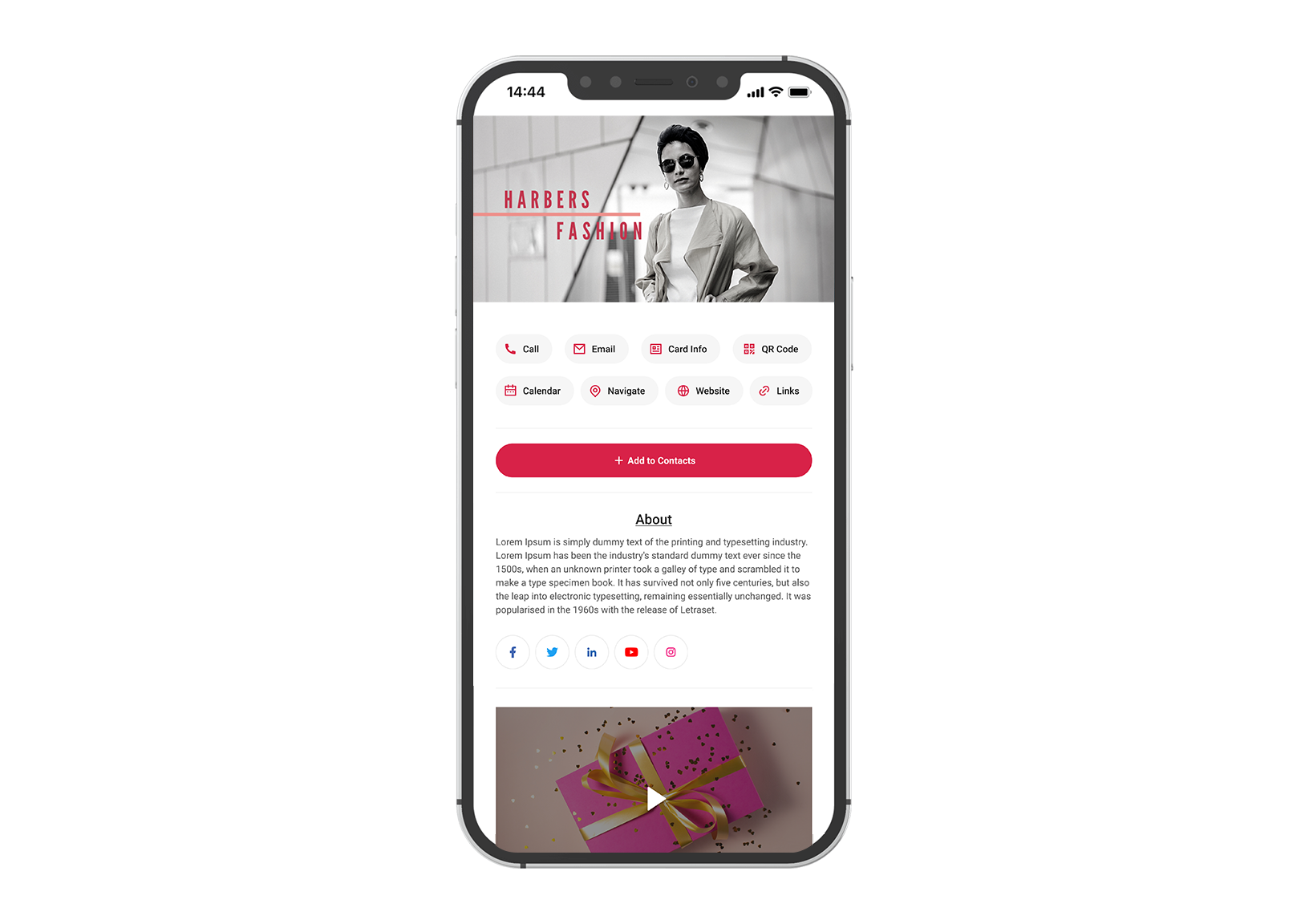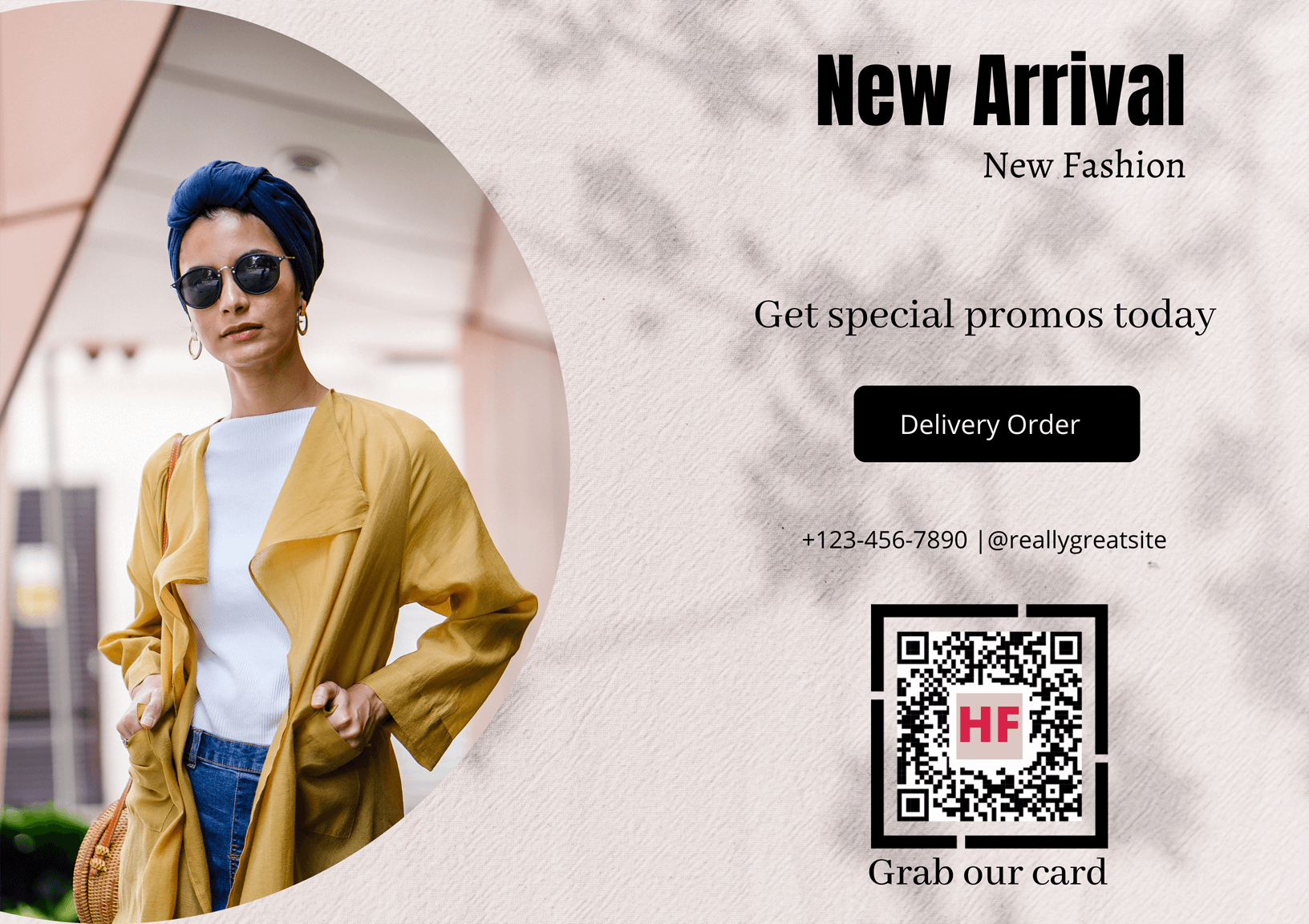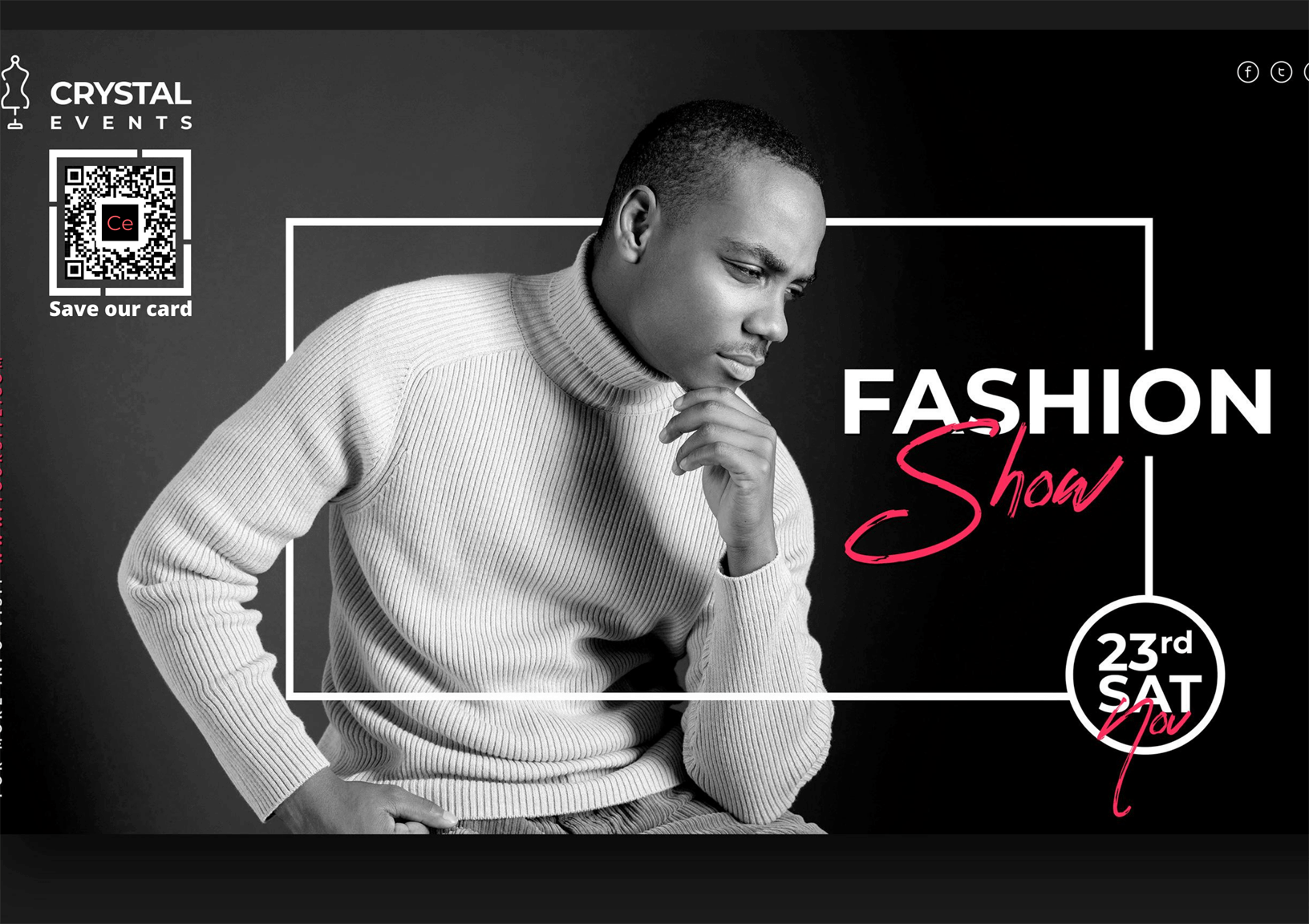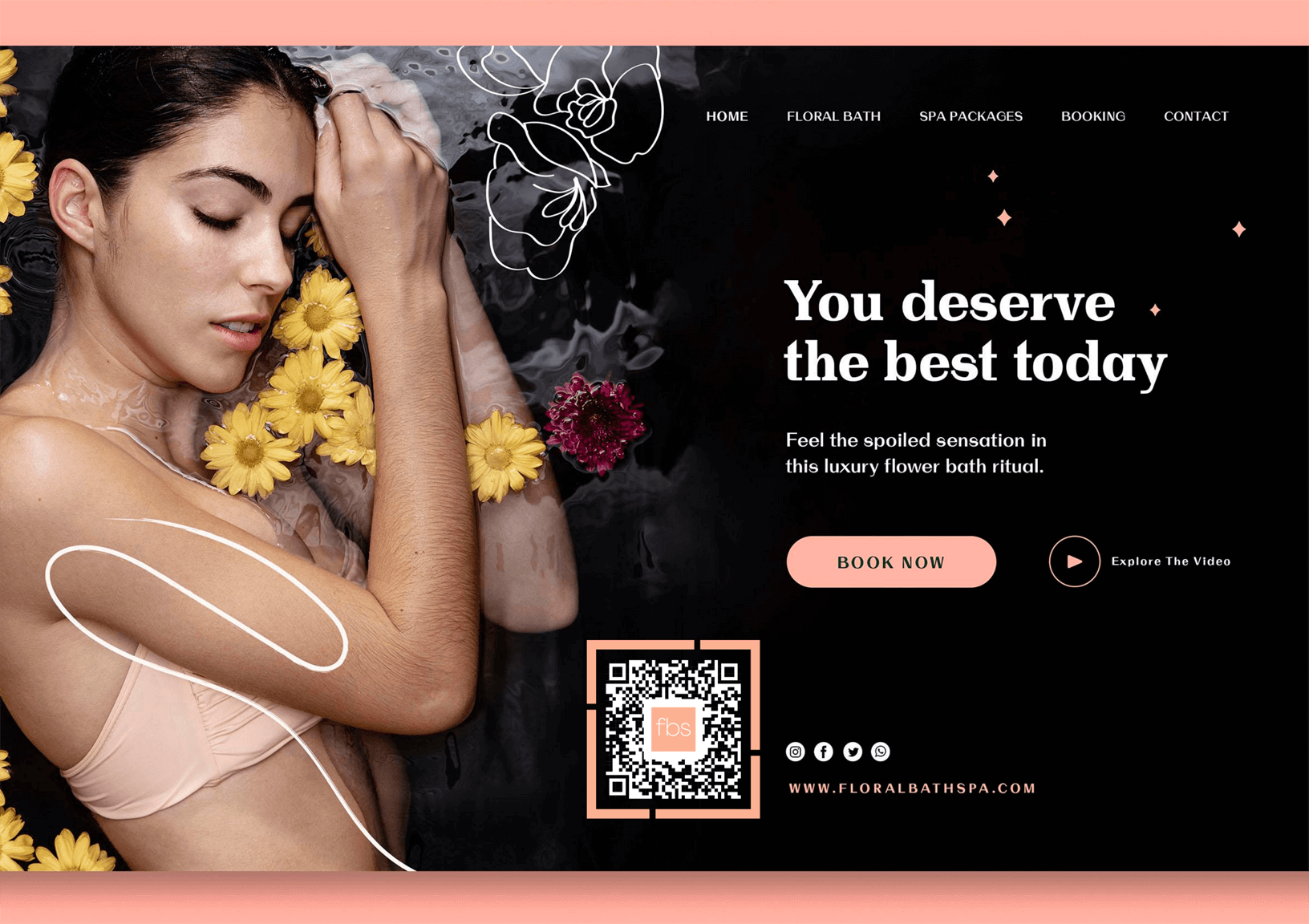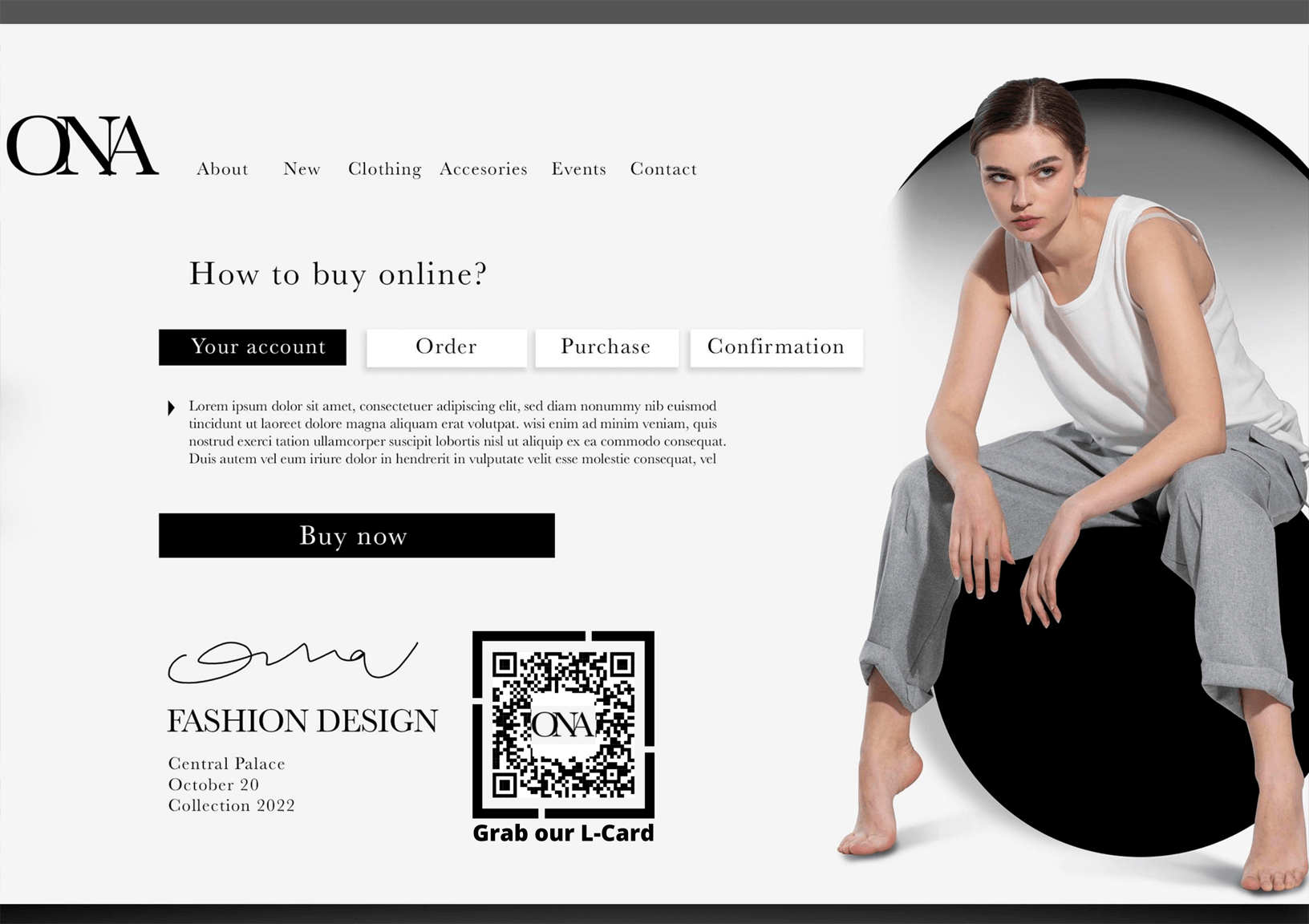 Share an always updated schedule
When your clients have your digital card, they always have your most updated schedule to easily set appointments.
Increase referral business
Your clients can easily share your card by QR code, text, email, and social media to others in their network.
Share educational content
Creating and linking to educational videos and articles can help your brand stay top of mind with customers and prospects.
Be lean and green
Replace your paper business cards with a more effective, eco-friendly digital solution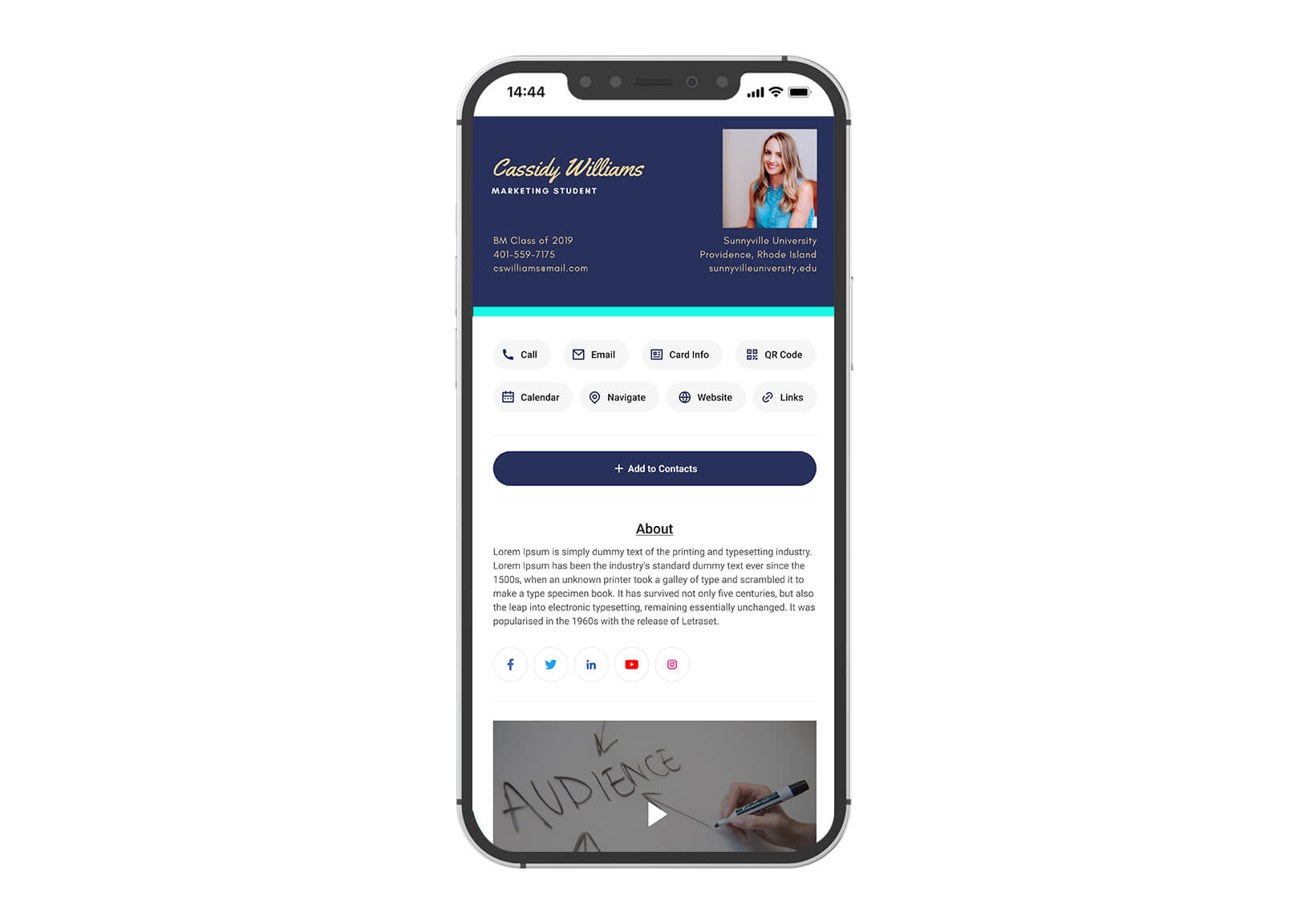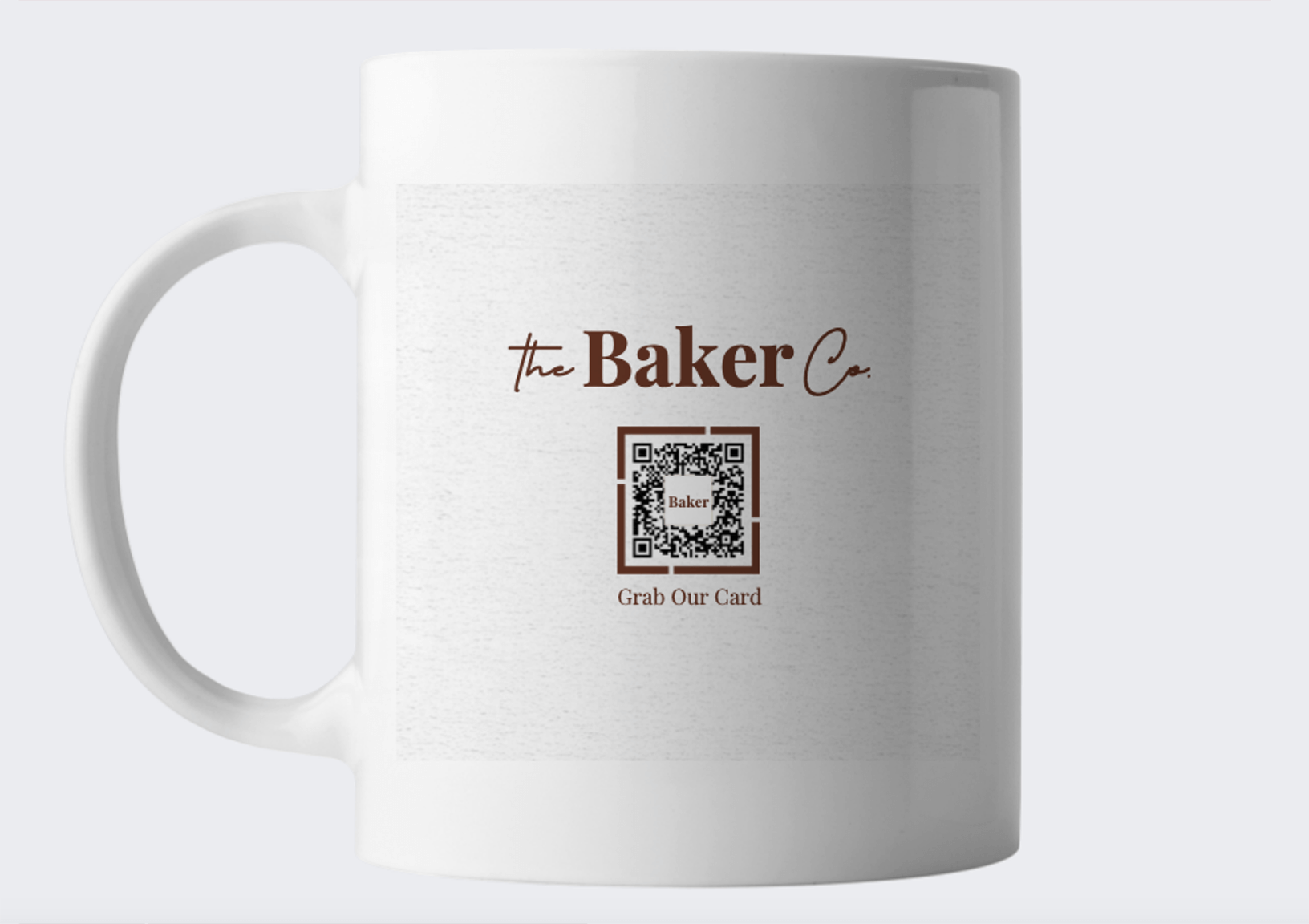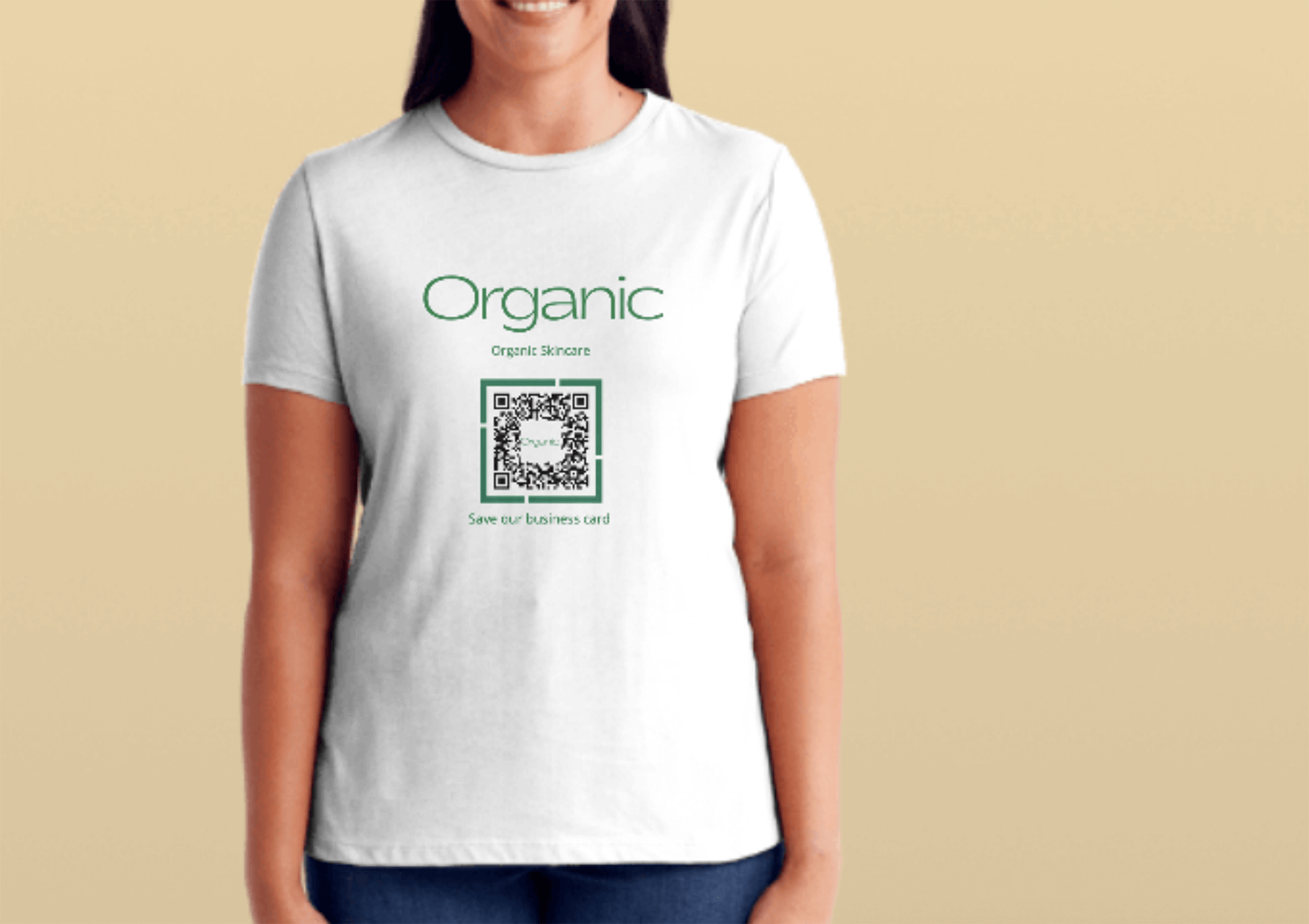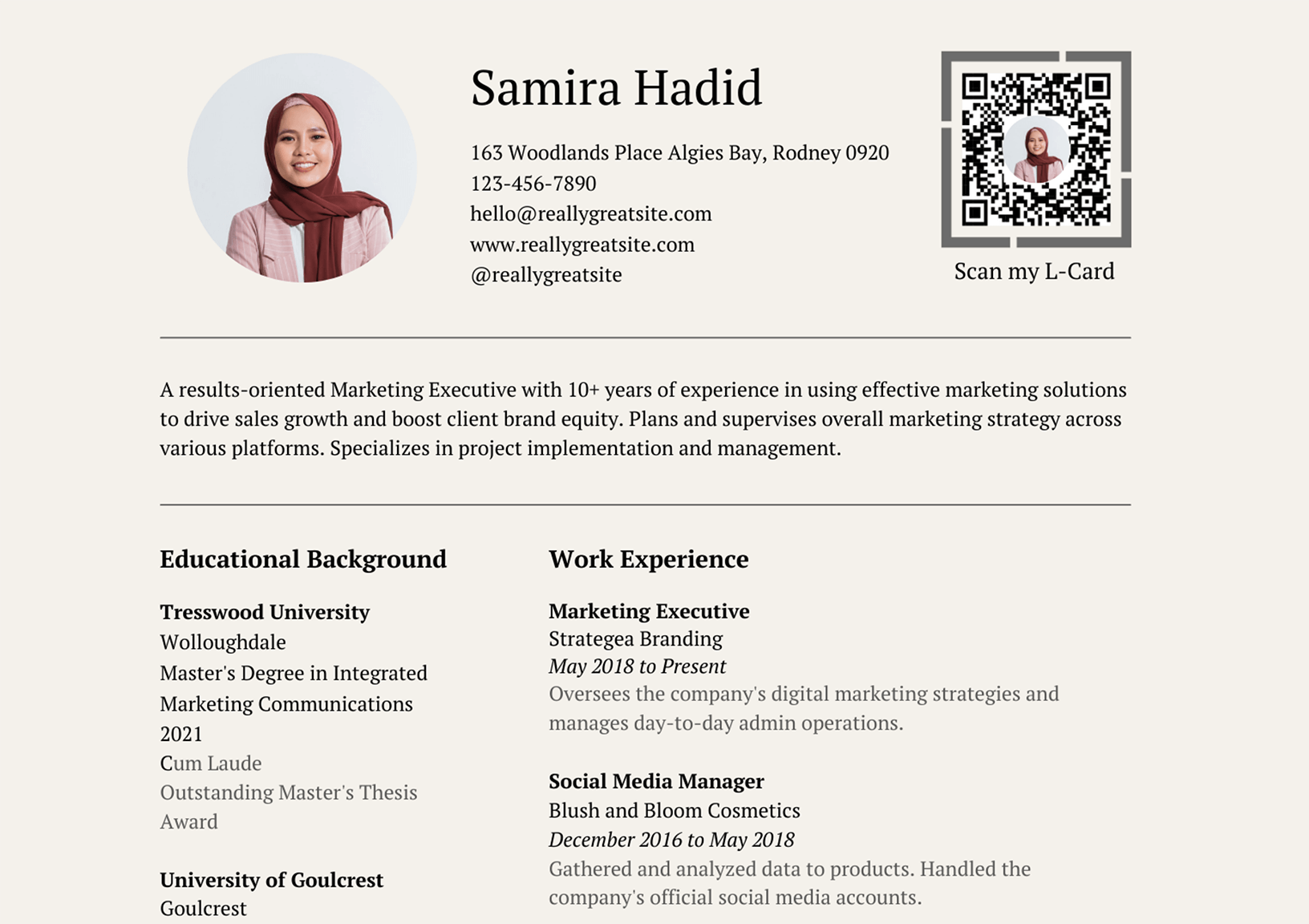 Employment and Brand Promotion
Make a professional impression and multiply your potential connections with always updatable smart business card QR code branding.
Make a professional impression
Add a business card QR code to your resume to share with potential employers your additional details such as a portfolio, social profiles, videos, and a calendar link.
Market products & services
Business card QR codes can be printed on just about anything (t-shirts, banners, coffee mugs) and shared with anyone who has a mobile device. They can also be updated at any time so the information is always current.
Connect with potential supporters
Display a shareable custom QR code of your smart business card on all your political signage, linking to your website, videos,social media, positions, and endorsements.
Track all your interactions
With L-Card Analytics, you'll know when your digital business card is shared, videos watched, websites visited, attachments opened, and other valuable data.