A story of the American dream realized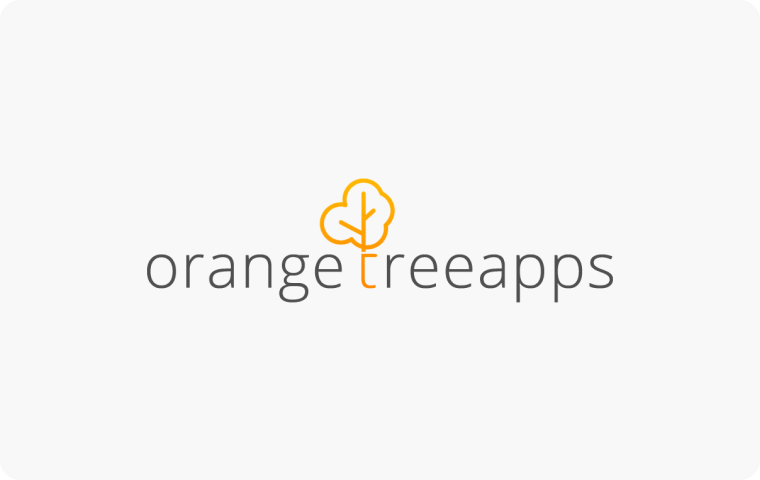 OrangeTreeApps, maker of L-Card, builds business software that creates true value for all our users around the world. We take great pride in developing mobile applications that maintain focus on a seamless, user-friendly interface. This is a cornerstone for every product that we create and is the key to our success. We want you to believe in Orange, the color of joy and creativity.
How many times have you run out of business cards?  Or just didn't have one on you when you needed it? 

How many cards have you collected at events—only to have to manually enter them into a CRM when you got home? Or maybe you just threw them away?
For us, it was more often than we'd like to remember. And that's why we started L-Card. 
OrangeTreeApps, maker of L-Card, was founded in the historic town of Madison, Indiana, USA in 2015 with a commitment to making user-friendly apps that provide exceptional value to users around the world. 
When developing the L-Card app, we had one simple goal to Replace paper business cards with a great app to help everyone connect, communicate, and market more effectively.
Our app and team (see founder's story below) have come a long way since then. We've grown into a group of talented engineers, developers, and creatives. And we now have support centers in multiple countries and clients around the world including the US, Canada, Spain, United Kingdom, India, Saudi Arabia, UAE, Hong-Kong and South Africa among others. 
True to our original goal, we've continued to evolve. L-Card is packed with amazing features: custom business card designer, paper card scanner, QR code designer, custom URL page designer loaded with videos, social media and website links, Image and video gallery, email signature, calendar, and more.
And new features are consistently being designed and deployed to provide continued value to our clients—and to stay ahead of the ever-changing business landscape.   
Companies are increasingly looking for greener, less expensive, and more effective alternatives to how we communicate. Companies like Keller Williams, Robert Slack, RRD, Fidelity Investments, T-Mobile and Euro Exim Bank all chose L-Card for its ability to be a force multiplier at work. Their employees can digitally connect, communicate, and market themselves whether in-person or using email, social media, video and online meeting platforms.
Founder's Story
David Chabukashvili was born in the former Soviet republic of Georgia. With a keen interest in all things US, he began taking English lessons while in elementary school. In 1994, he graduated with a Master of Science in Mechanical Engineering from Georgian Technical University. David's first job was at his dad's plastics manufacturing company as the general manager, followed by a position as the first Country Representative in Georgia for Pepsi International. 
In 1998, he was selected for a month-long business internship program and was soon on his way to Cincinnati, Ohio. There he lived with a host family and saw first-hand how area businesses operated, soaking in as much as he could.
His host family liked him so much, they invited him to stay through most of 1999. While there he interviewed with a US manufacturer and got a job offer to work as their Plant Manager. 
So with just $350 in his pocket and two suitcases, David and his wife flew west. This time it was to Madison, Indiana, a town along the Ohio River and home of Royer Corporation, the family-owned manufacturer of promotional products serving some of the largest companies in the world.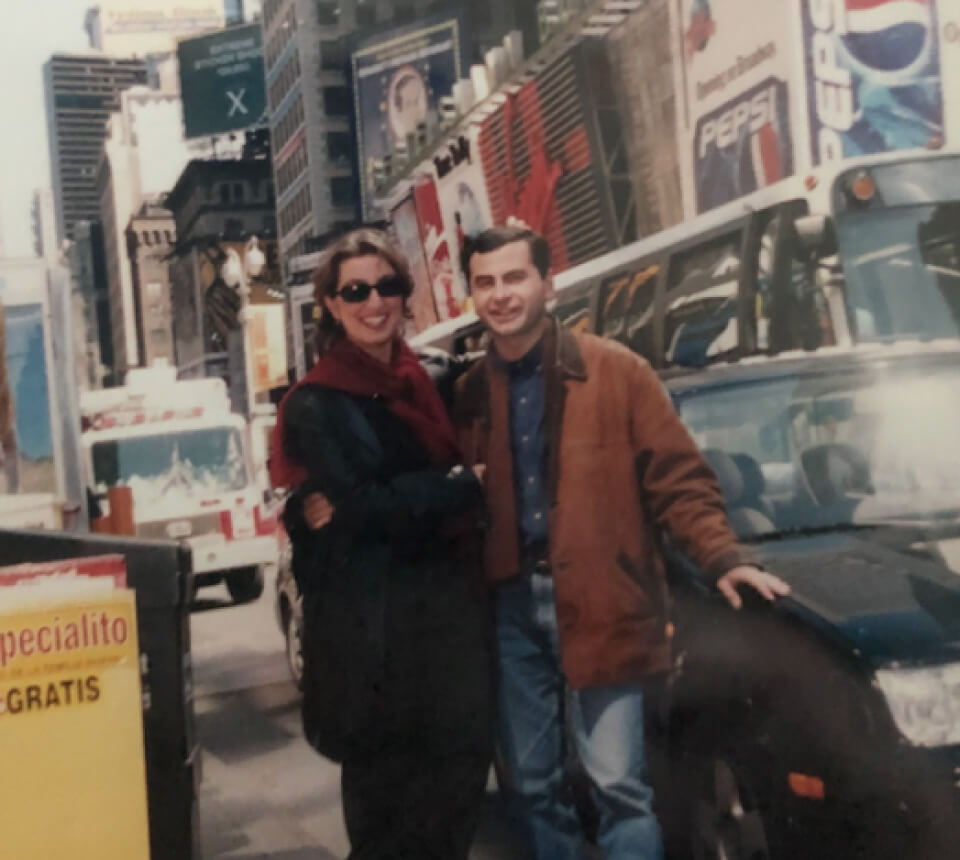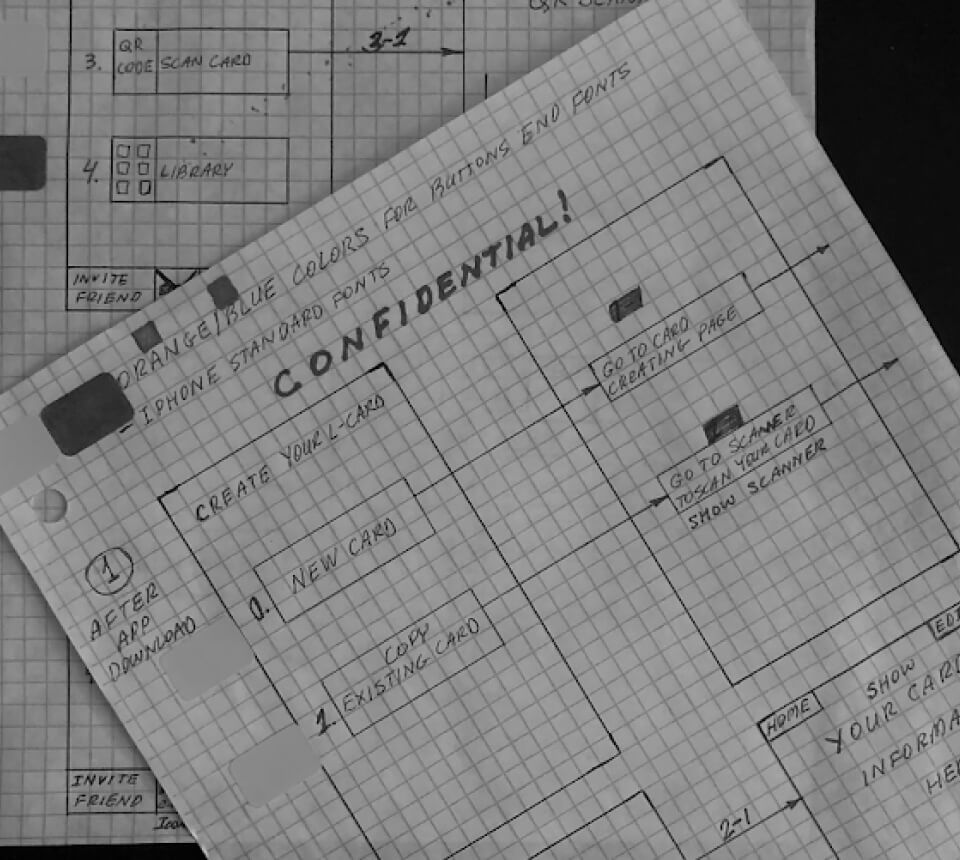 The Digital Spark
From Plant Manager, David was promoted to Vice President of Operations and then President of the company, a job that took him all over the country meeting clients and attending trade shows. It was at a Las Vegas trade show that he discovered problems that would become opportunities.
First, he ran out of business cards and so did many other attendees he met. He also once again had the tedious task of manually entering dozens of tradeshow cards to the company CRM.
"I was going through the big stack of cards I had collected from the show when the idea hit me."
That idea was developing a way to digitally capture and share business cards. And that year, OrangeTreeApps and the digital business card app, called L-Card, was born.
"My big dream is to impact every business in the world and positively change everyday lives in some small way," David says.