Build your brand and grow your business with L-Card
Choose the right plan for you and your team.
Basic
Your L-CARD starter kit. Everything you need to start sharing your eco-friendly business cards.
Basic features
Unlimited cards

Unlimited card share via QR code, email, text, WhatsApp, or NFC tag

Unlimited storage

Designing cards with the L-Card templates

Adding logo & photo to cards

Unlimited editing

20 paper card scans (27 languages)

Adding cards to Contacts

Smart email signatures

Contact groups

Social media page links

Standard QR codes for virtual backgrounds

Offline & Airplane Mode access to card libraries
Get your free card
Pro
Unlimited access to premium tools and features to enhance communication, brand marketing, and data management.
$6 / month - $72 billed annually
Save 25%
$8 / month
Everything in Basic +
CANVA card template upload

Custom background upload

Custom card file upload

Unlimited card customization and editing

Unlimited paper business card scans with OCR (27 languages)

Card export to CRM (Salesforce, Outlook, Google Contacts & more)

Unlimited videos from YouTube, Vimeo, TikTok, etc.

30-sec videos from desktops & mobile devices

Image & video gallery

Unlimited file attachments (Docs, PDFs, Videos, Catalogs)

Calendar upload

Powerful Analytics

Card Listing on tablets for trade shows, and offices

Custom QR code designer
Start 14-day free trial
Enterprise
Empower your team, promote your brand, and manage employee data all in one place.
Everything in Pro +
Consistent electronic business cards for employee groups

CRM and HR software integration

SSO Integration

Active Directory Integration

Smart company-wide/department-wide collaboration

Employee roles & permissions

Custom URL page designs for different employee groups

Access to employee card share analytics

Secure contact business card data when employees leave the organization

Store all data behind our highest security level encryption

Employee onboarding assistance

Enterprise-level support and training
Sign up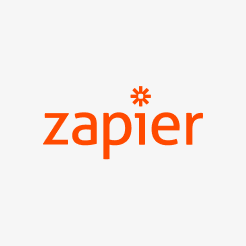 Zapier
Best Business Card Scanner of 2021
Whether to save trees or reduce physical sharing during the pandemic, the case of creating and sharing digital business cards rather than paper is strong. With L-Card Pro, you're accomplishing both of these goals with the ability to create a custom digital card with mulitichannel sharing.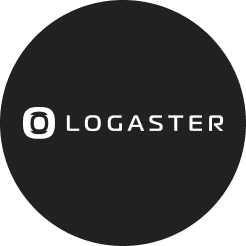 Logaster
The Complete Guide to Digital Business Cards
L-Card is among the top tools for creating electronic business cards. Choose from a huge selection of turnkey templates or use your branded background. In just one click, you can add your card to your email signature, customize QR codes, and send notifications to your contacts.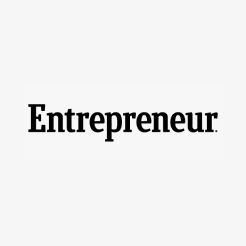 Entrepreneuer
10 Apps to Help New Entrepreneurs
Making contacts is an important part of business, but who wants to carry a bunch of business cards around? L-Card is the most advanced electronic business card management app on the market. It has award-winning OCR card scanning for quick input to your device, smart email signatures, analytics, and much more. That's why it was recognized as one of the top 3 Emerging Mobile Apps for Business at the Global Mobile App Summit & Awards.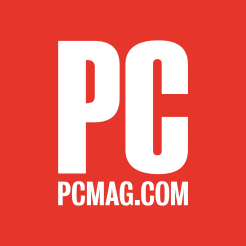 PC Mag
Up Your Networking Game With These Digital Business Cards
Let's face it, even before people stopped keeping all their important contacts in a Rolodex, the business card was already an inefficient way to drum up clients. Now, it's just another way to waste paper. You can spend a fortune designing and ordering eye-catching calling cards and still be sure that the majority of them will wind up in the trash at the end of that networking lunch. Still, there's something classy about having one on hand. Now there's finally a way to make them useful.