Success in the Time
of Covid-19
How L-Card Connects People & Creates Opportunities.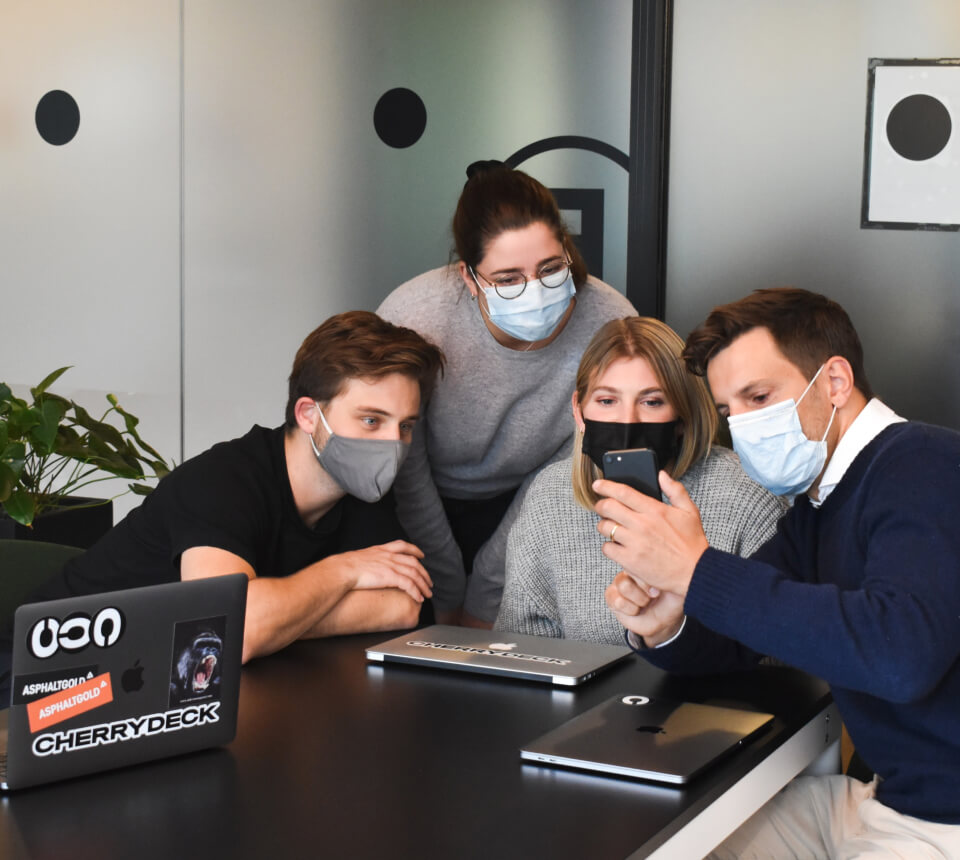 Enjoy Safe and Contactless Business Card Sharing
Though we've been largely isolated from family, friends, and colleagues, technology has enabled us to stay in touch and collaborate virtually.
At L-Card, we feel fortunate to be part of the technology community providing apps that help people around the world continue to connect with each other professionally. When we founded the company in 2015, we would never have guessed that our app would be more indispensable than ever.
Here are some of the ways L-Card can help you prosper during Covid-19 and beyond.
Make a professional (and contactless) first impression every time
Whether you're meeting in-person or virtually, our custom digital business cards let you share your branded contact info and marketing collateral with professionalism. It doesn't matter if you're employed by a billion-dollar company, team leader of one, or anything in between, you can create cards that mirror your brand's colors, fonts, logos, and images. Just download your existing card background and plug in your contact details.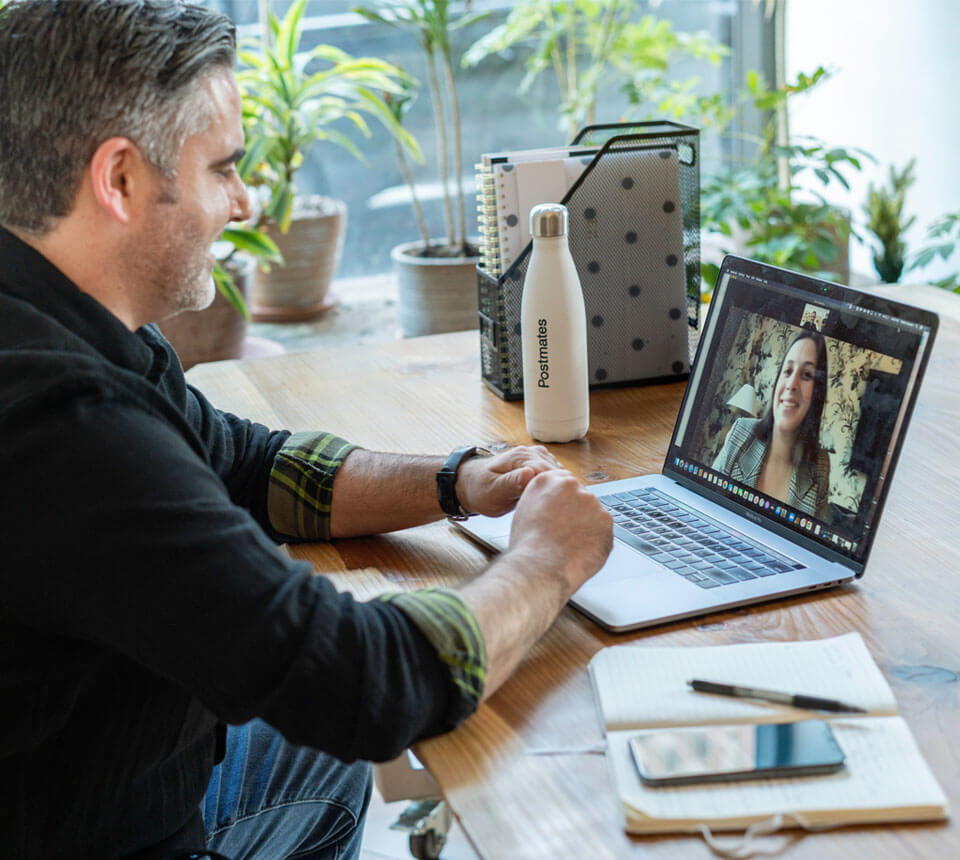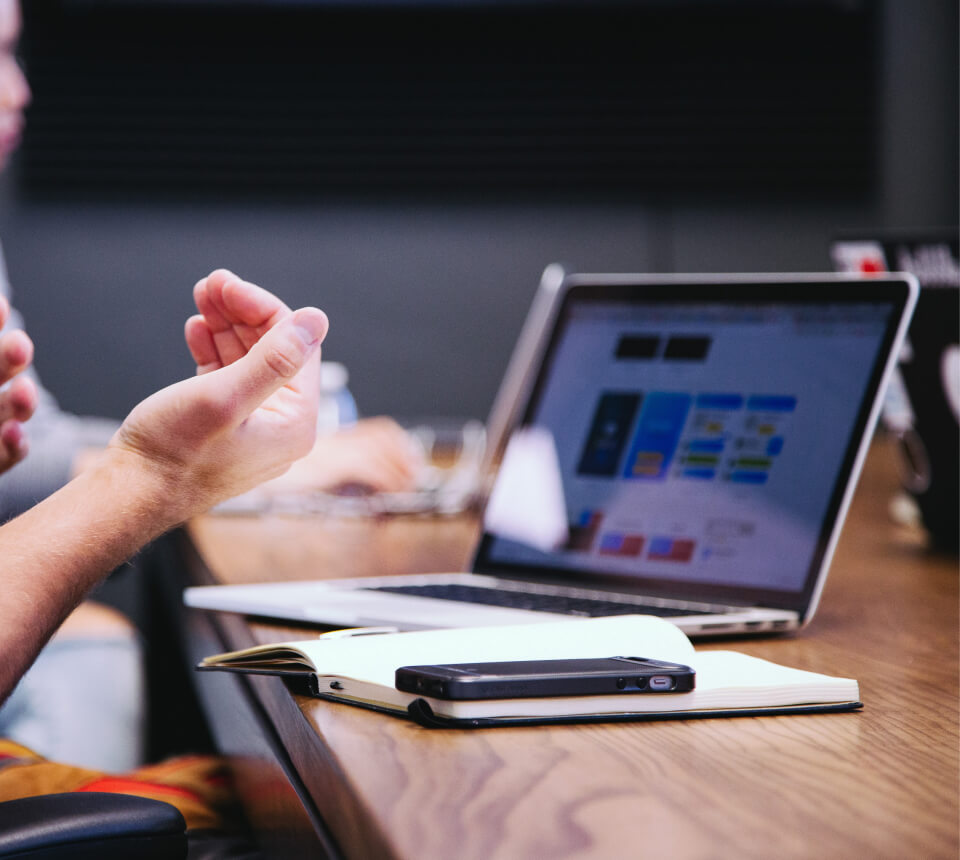 If your brand is less established, we have 1000s of business card templates to get you started
Our app is your canvas. Pick a template, background colors, and then add your image, logo, contact, social links, website, and custom messages. A QR code with your details is automatically created, making it easy to share with anyone who has a smartphone. And the recipient doesn't even need to have an L-card app.
Here's another way to make a memorable first impression
If you have multiple businesses, products and services, or target customers, design a card for each one. And then send a personalized message to each connection. We provide you with unlimited digital cards, shares, and storage so you never have to worry about exceeding a limit.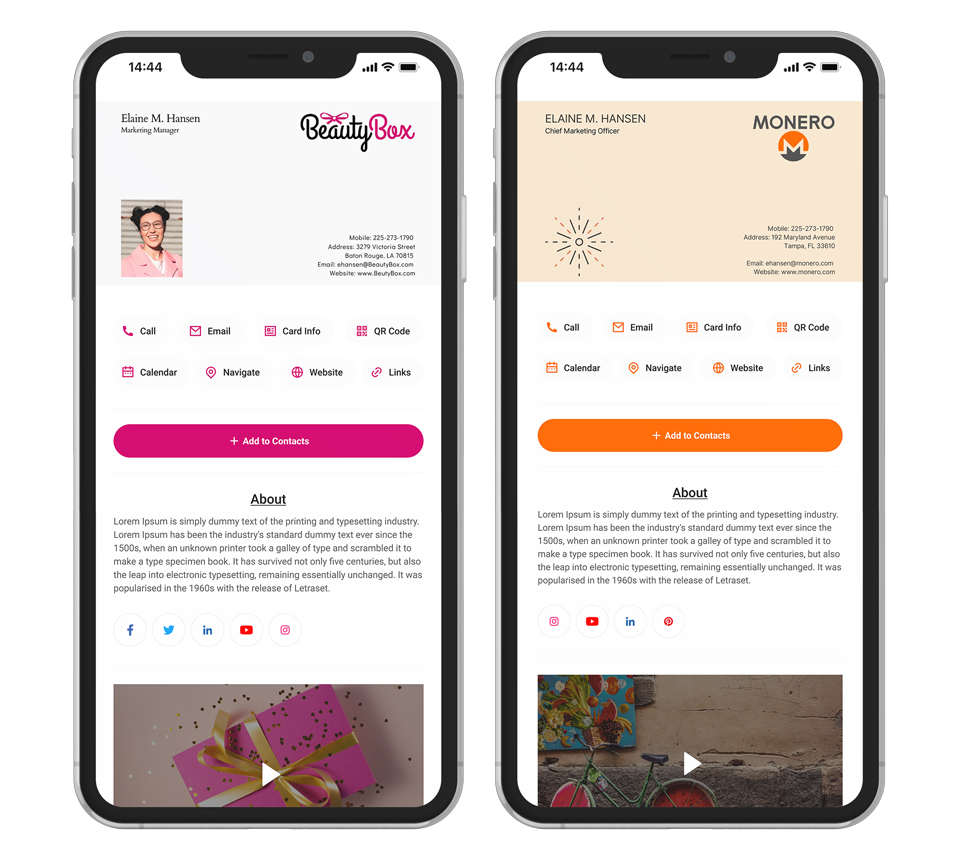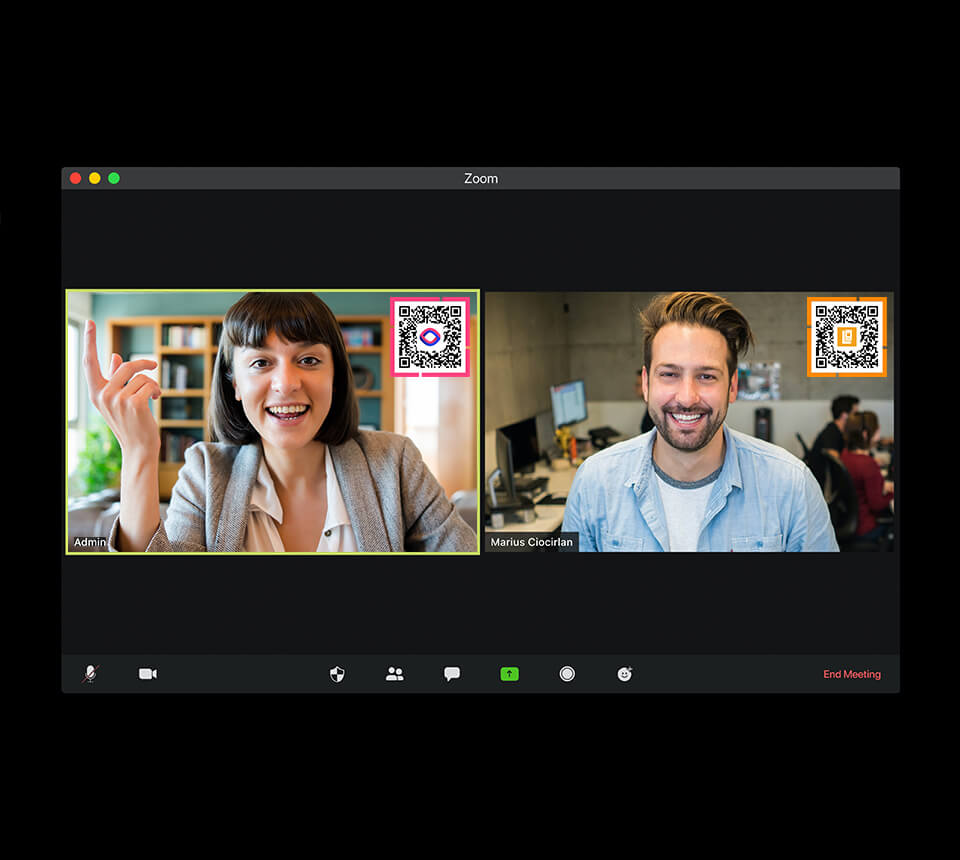 Connect on Zoom, webinars, presentations, virtual trade shows, email, and more!
It's not quite business as usual…and that's where we come in. With our QR codes, your contact and business info is just a phone scan away from your next business relationship.
You can easily add the business card QR code to your Zoom background, PowerPoint and Google Slide decks, webinars, and even a virtual trade show booth. We also have customers who put QR codes on real estate flyers, marketing collateral, retail store signage, banners, and vehicle advertisements—the options are almost limitless.
Always be prepared to market and sell
Whether at your home office desk, on a neighborhood walk, or grocery shopping—you never know where you'll make your next connection—and your next opportunity. If you've created an L-Card digital business card you have all the tools needed to present your brand, market your products and services, and start the sales process.