Grow your Business
with our Products!
Choose your promotions
With multiple coupon codes to choose from, you are in charge of product discounting.
Monthly Commissions
Your commissions are directly deposited to your Stripe or PayPal account each month.
No Monthly Reseller Fee
No fee means more money in your pocket.
Superior Customer Service
Our friendly customer support team is dedicated to making sure that you have the best reselling experience. We will answer your questions and provide unlimited support for your customers.
It is your business.Watch it succeed!
Offer both L-Card Pro and L-Card Enterprise via our web and mobile app to your customers worldwide to help them stand out from the crowd and have a unique experience in digital business card management and brand marketing.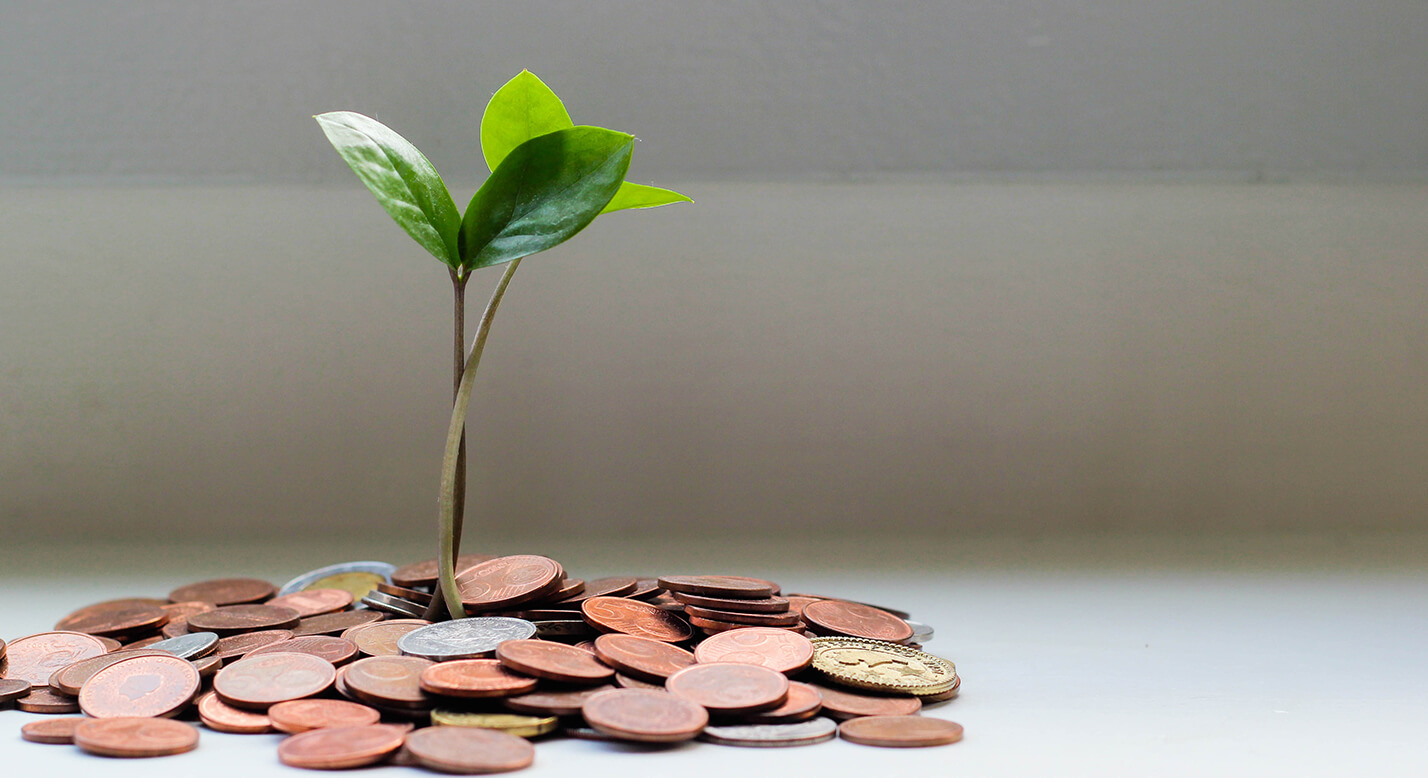 Want to upsell your customers into something bigger? We can do that for you through deal registration, bringing in more income for your business. It's like having a great salesperson on your team that works for free.
Our commissions are generous and increase proportionally. Sell more; earn more. Track income from your Reseller Dashboard. There is no limit to the number of the applications you can resell.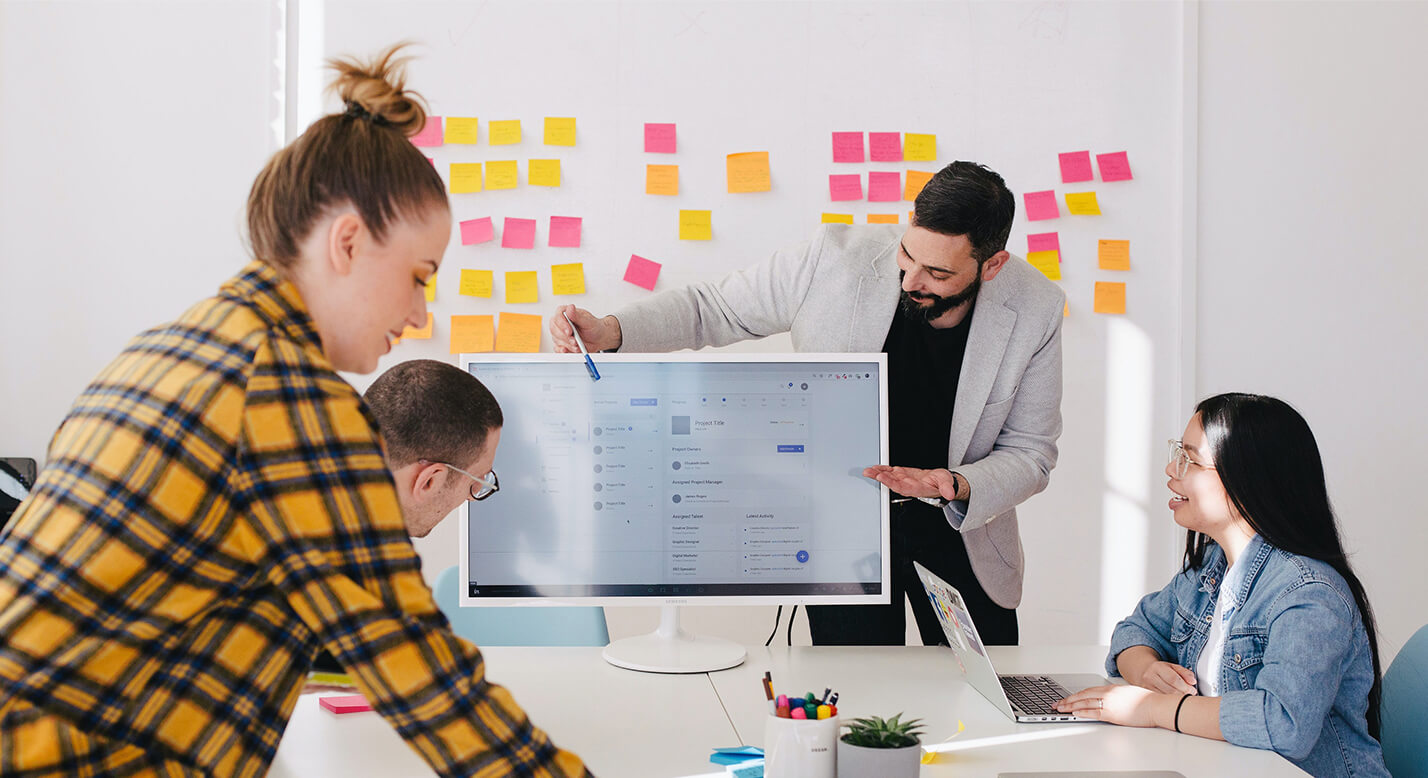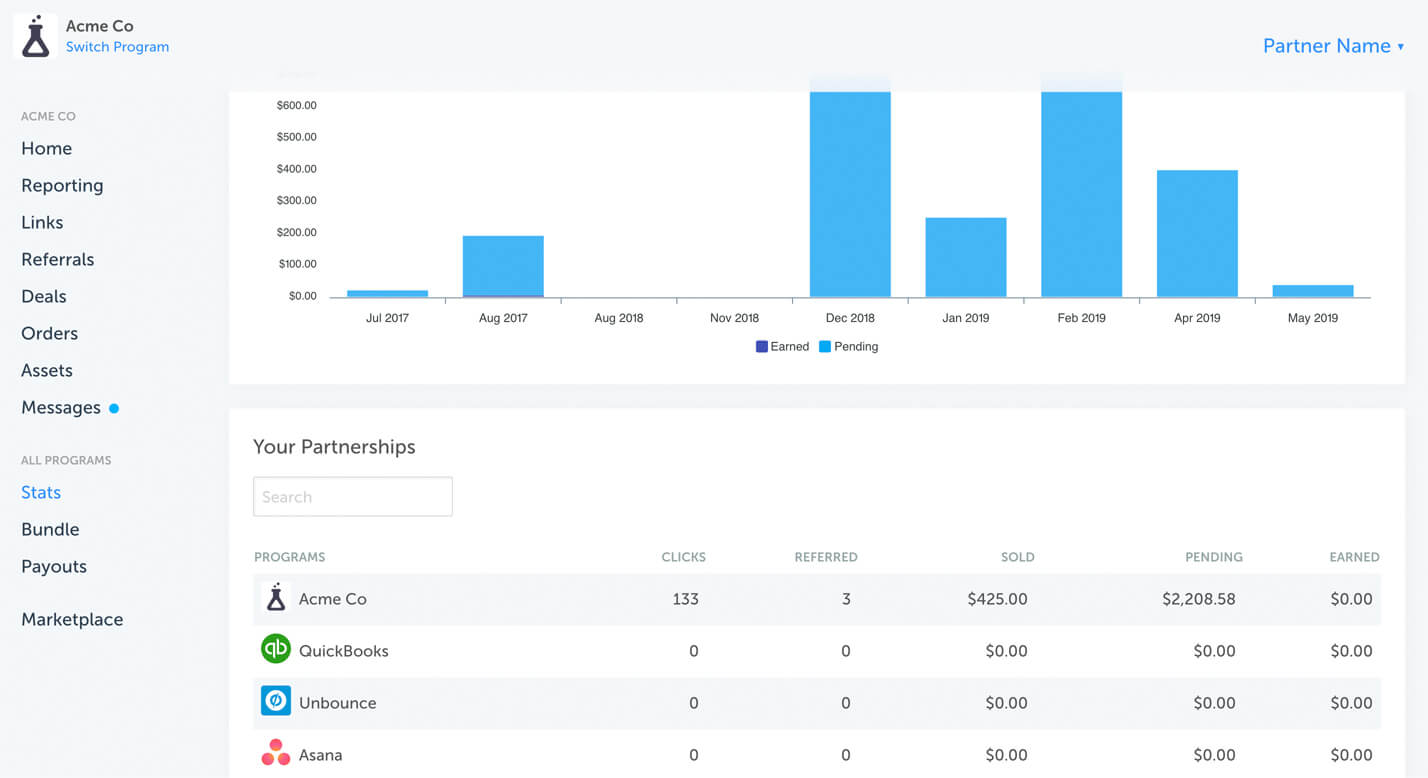 Access and manage your account
As an Affiliate or Reseller you have immediate access to your partner dashboard to see real-time click-throughs, sales, clients and commissions. Additionally, you will have access to sales coupons, marketing resources including videos, images and more together with direct chat or email with L-Card partner support team.
Have Questions?
We Have Answers.
How can I apply to become a reselling partner?
Choose one of the above programs, click the associated button and complete the form. You'll receive a registration email with access to your dedicated partner portal.
Who determines the pricing of the subscription?
The application's standard subscription pricing is set by OrangeTreeApps, LLC. However, you are fully in charge of offering special sales and promotions to your customers at your discretion using the discount codes we provide you with.
What's your commission payment process?
We pay the commissions you earn from your total net sales (standard pricing minus any discounts) throughout any given month at the beginning of the following month. The funds will be transferred to your account automatically through PartnerStack's payment platform. You can easily connect your Stripe or PayPal account from your Partner Dashboard during registration.
What else is included with both reselling partner programs?
Partners get unlimited online training and phone support. We will also provide you with free marketing and promotional materials in digital format.
Who will provide customer support to my clients?
We have a dedicated team that can support your customers by phone, email or live chat. We can answer questions, provide training and troubleshoot problems.
How can I get help?
We are always here to help you. We understand that your success is our success. Our professional and friendly support team can help you get up and going, address any technical concerns, and provide tips and suggestions on how to become a successful reseller. It's all included Free with your plan. Don't hesitate to contact us.