L-Card is the ultimate digital business card solution.
Connect, market, and communicate…only with L-Card.
Create Your Free Card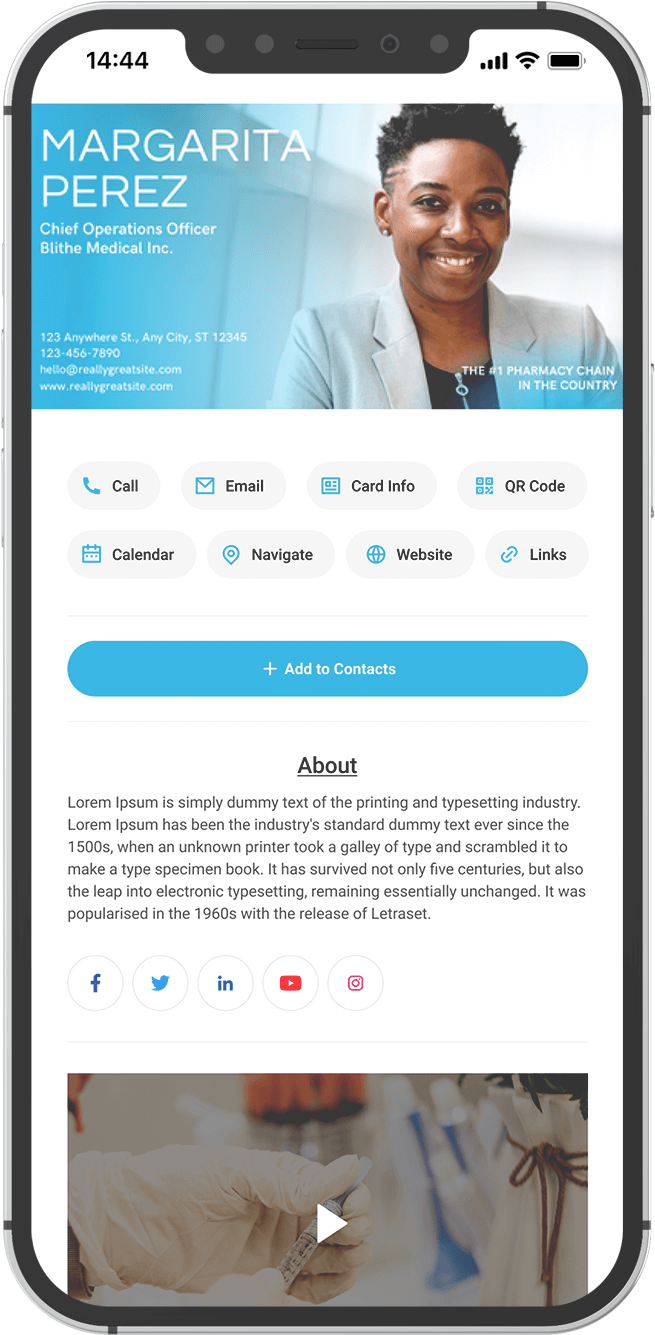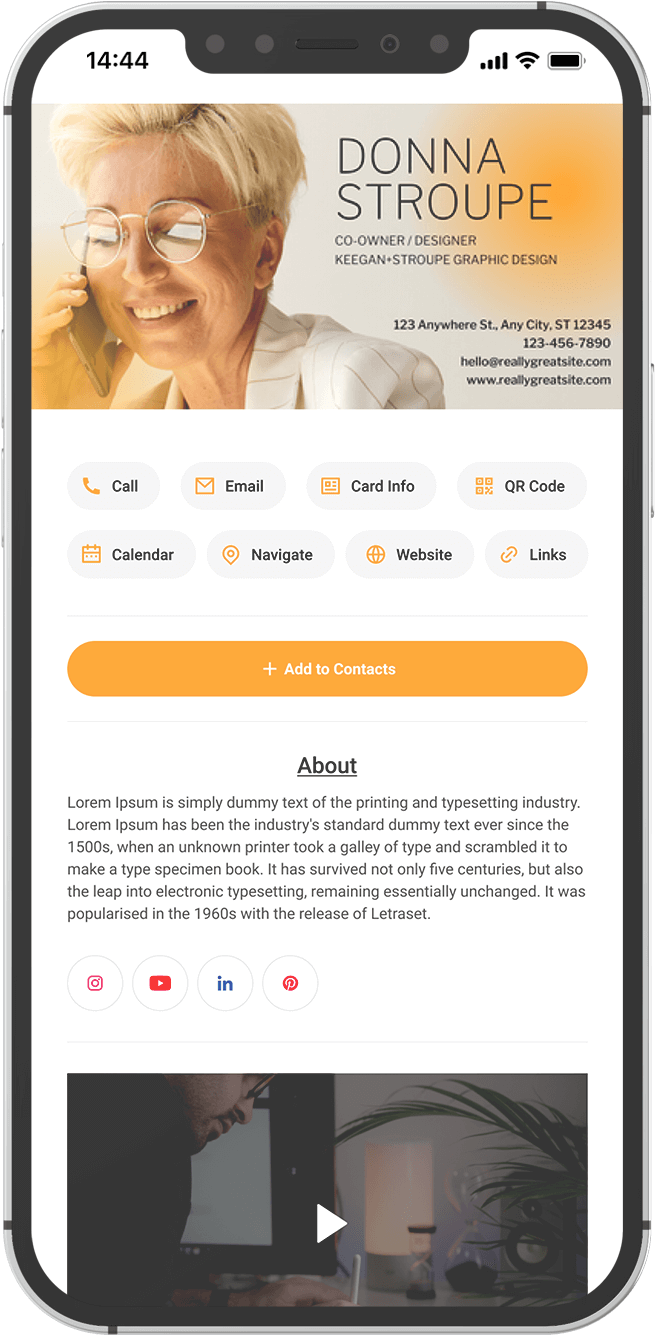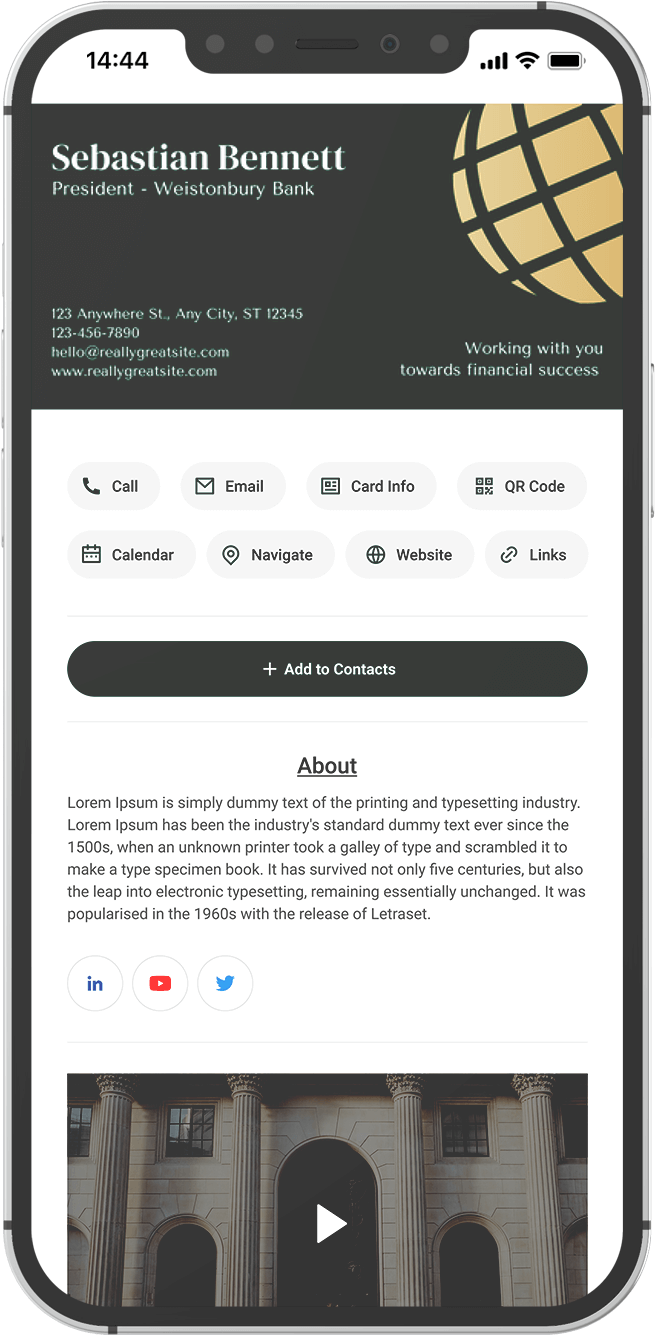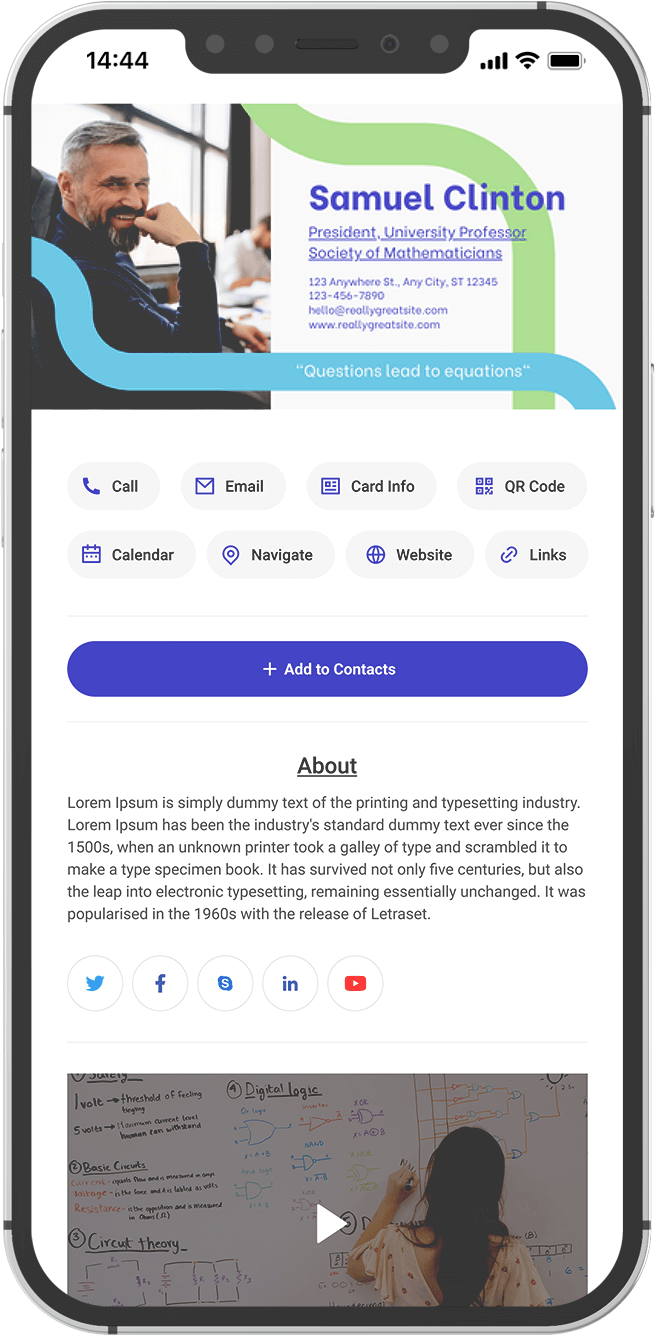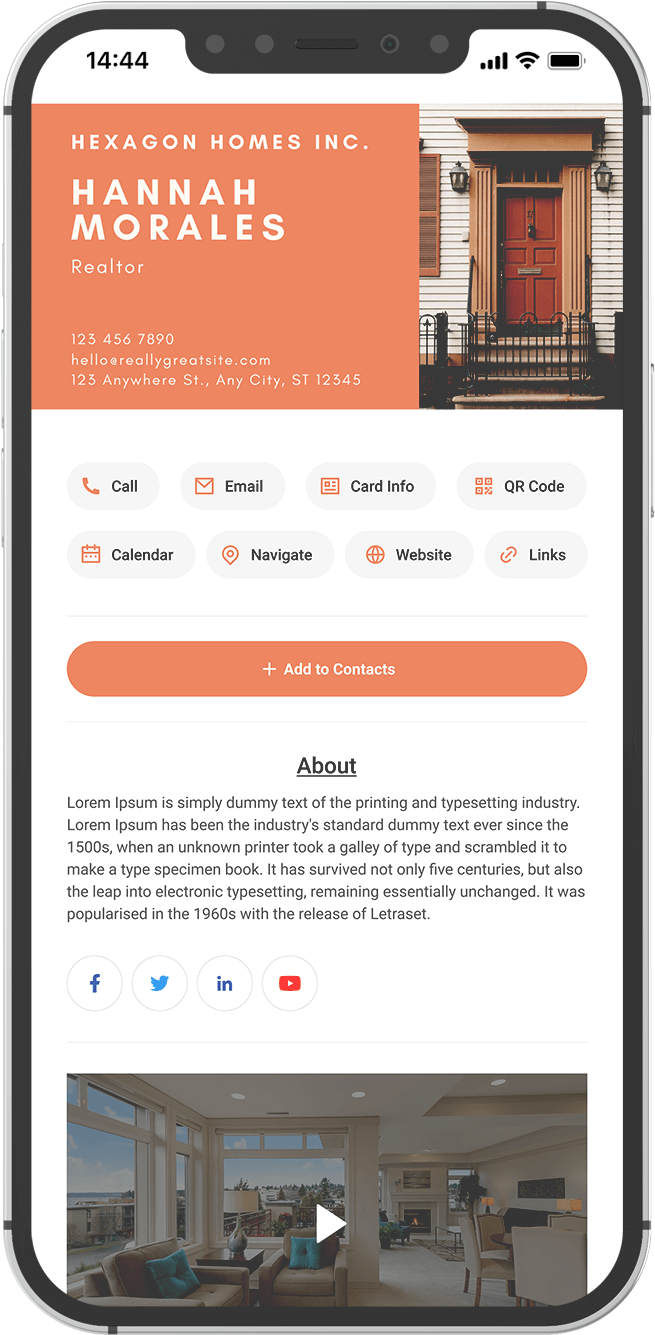 World's finest NFC cards
Share your business card with a single tap.
View Products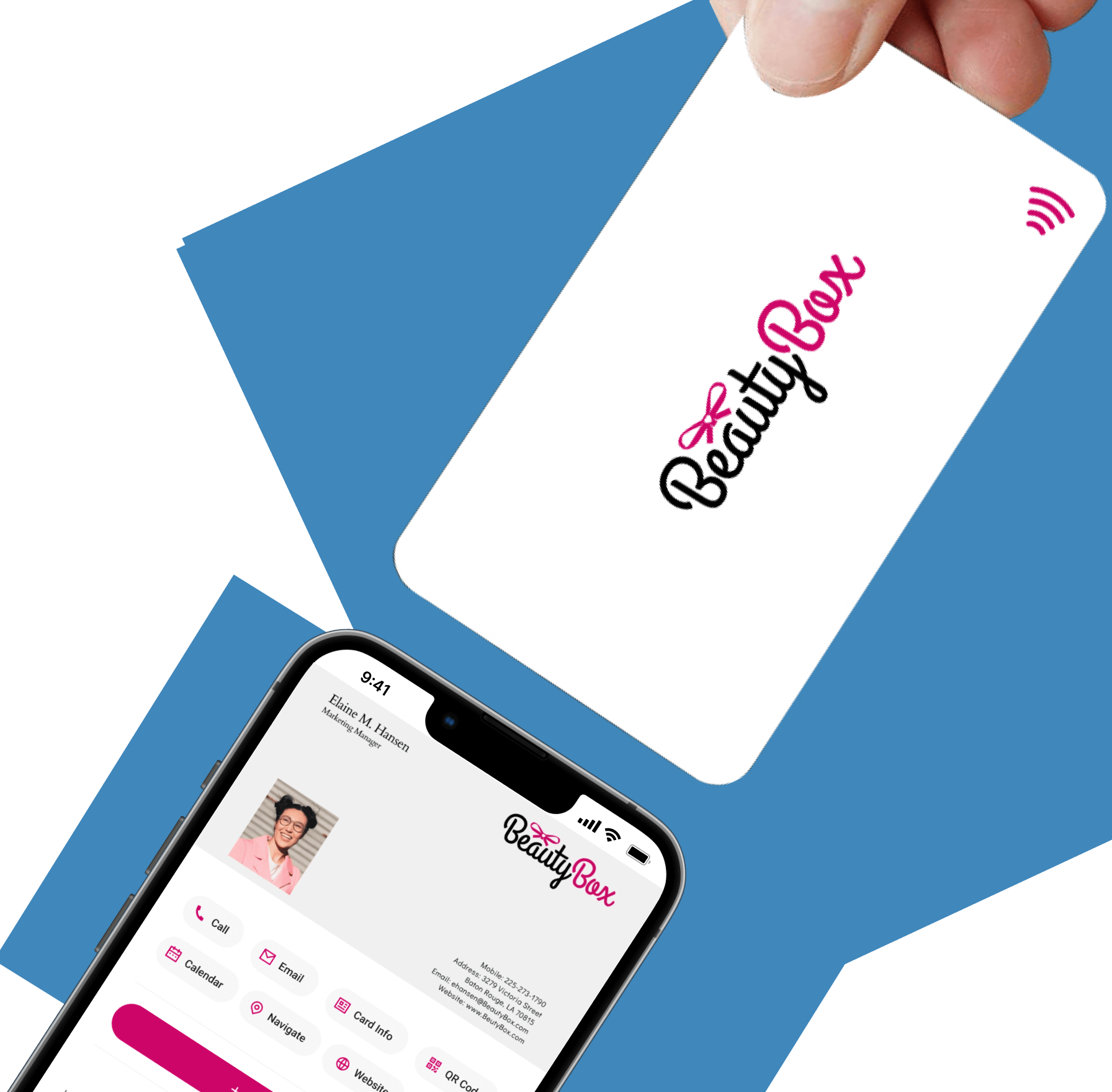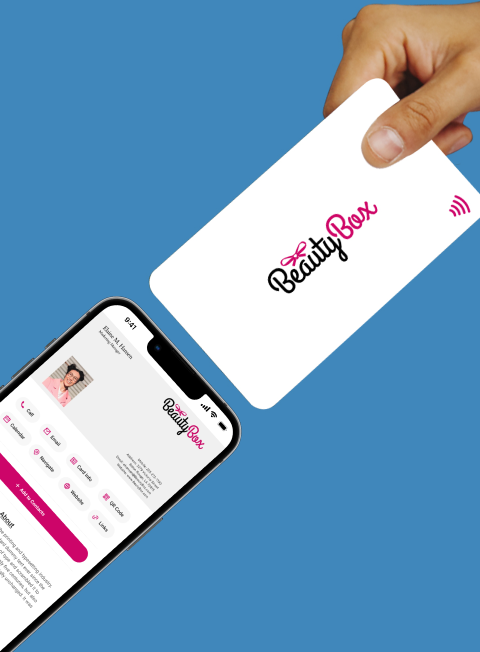 L‑Card is the only digital business card that puts your brand in your hands.
We believe your brand should be just a screen tap away. That's why we developed an app that lets you create stunning digital business cards that are completely yours—Your background, logo, fonts, images and colors.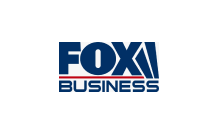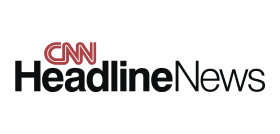 Create beautiful, personalized digital business cards using L-Card's Design Suite. This sophisticated, but easy-to-use software puts you in full control with popular themes, fonts, colors & formats.
Upload a favorite background or existing paper business card design and transform it to an L-Card in an instant. Or select one from our extensive templates library and simply add your contact information, company logo, image, social media links, videos, attachments, and special messages.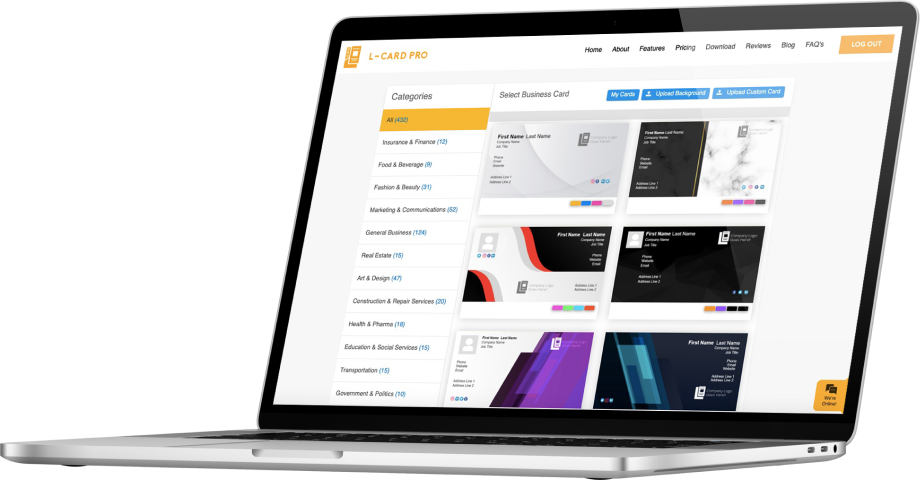 Features to help you connect, market & sell
Calendar
Share your Calendly, HubSpot, Zoho, Google, and Outlook calendars
Card Scanner
Scan and save paper business cards to your phone in 27 languages
Custom QR Code
Share your custom QR code on your collateral, Zoom meetings, tradeshow banners, and other high-profile locations
Email signature
Add your digital business card to your email signatures and website
Messages
Create personalized messages, add a tagline, bio, or mission statement
Social Media
Share and connect on LinkedIn, Twitter, Facebook, Instagram, and other channels
Share Videos
Link and share unlimited videos using YouTube, Vimeo, TikTok, and others
Attach Files
Add attachments such as catalogs, presentations, brochures, and other documents
Create
Build your custom digital card using our design suite. Upload a corporate card, design from scratch, or anything in between using our template library.
Share
Share your digital card and connect with others via social, QR code, text, email, WhatsApp, and more!
Market
Use your digital card as a marketing and sales platform, adding your website, calendar, social, videos, documents, testimonials, CTAs, personal messages, and more.
Analyze
With our analytics suite, see who viewed your card visited your site, opened an  attachment and other valuable data.
Trusted by these and other companies around the world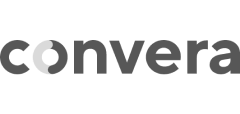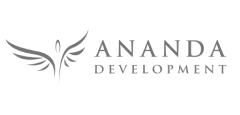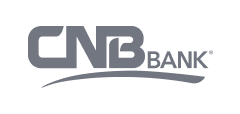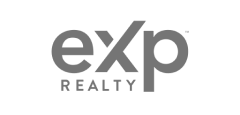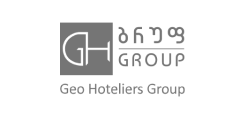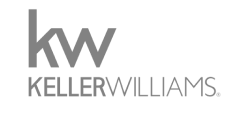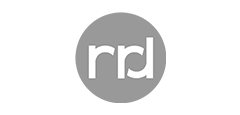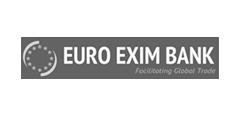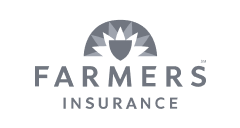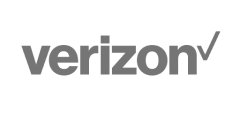 A Powerful Digital Business Card Solution for Organizations
Telecom. Real estate. Banking. Insurance. Technology. Some of the world's leading companies across a broad industry spectrum trust L-Card because our Enterprise solution puts power, flexibility, and security in their hands.
Branding & Card Management
We understand what it takes to create, promote, and maintain a brand. That's why we designed an app suite that lets you create branded digital business cards for all your employees.
Integrations
To keep both contact and employee data up to date, we offer integrations with Salesforce, HubSpot and other CRMs, HR software, and custom integration options when needed.
Supported. Secure. Private.
As an Enterprise customer, you'll receive onboarding, training, and support to ensure your organization gets up to speed quickly and sees a good return on investment.
See what you can do with L-Card
L-Card is the most advanced digital business card management app on the market. It is loaded with innovative features including the ultimate digital business card design suite, award-winning paper card scanner with OCR, smart email signature, QR code, video sharing, L-Card Analytics, and so much more.
Recognized as one of the top 3 Emerging Mobile Apps for Business at GMASA (Global Mobile App Summit & Awards), L-Card Pro's popularity is soaring as more and more professionals around the world are trusting the app with all of their business card management needs.
"As an electronic business card, L-Card allows endless opportunities to exchange your professional information with new colleagues and potential business partners. L-Card recipients do NOT need to have the app to scan cards or access those materials.
Connect, communicate, and market yourself with L-Card Pro!"
Kevin Harrington
Entrepreneur, An original Shark from Shark Tank
What people are saying about us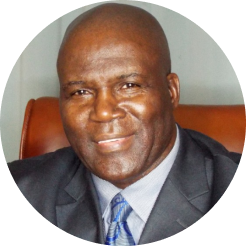 Reginald Graham T.
I am very grateful and impressed to say that I am an L-Card app user. I have used other digital cards in the past and know the L-Card surpasses them all with its features, customer service, and certainly it's price point. I find it difficult to go back to paper business cards and love the capabilities that it allows me to create cards for each of my businesses at any given time. I will gladly promote and recommend the L-Card digital business card platform, look forward to growing my business with it, and absolutely recommend it to any business owner or entrepreneur.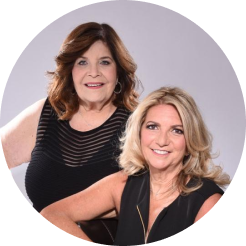 Jeri D. & Ronnie L.
We were searching for the best electronic business card company with specific criteria to meet our needs. We came upon L-Card and worked with David's team. They walked through everything with us and within a couple minutes we had beautiful electronic business cards. The software is amazing and very easy to work with. I am so glad we are working with them and highly recommend L-Card to anyone seeking electronic business cards. Amazing Company. Amazing Product. Amazing Customer Service.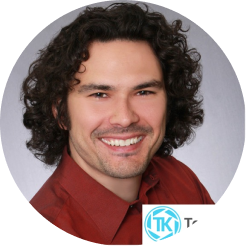 Clifford P.
I compared about a dozen digital business card apps and L-Card was the hands-down winner for useful business features and long-term value. As a physical business card printer, L-Card allows me and my clients to never run out of cards, keep consistent branding by uploading a custom L-Card image, and track how many physical cards get their QR code scanned so associates can automatically add us to their address book. Plus, I even use it in my custom email signature. I've been using L-Card app for years, have clients happily setup on it (some not even printing cards with me anymore they like it so much), and I really appreciate the support team always listening to my candid feedback and continually increasing the app's value. Keep it up!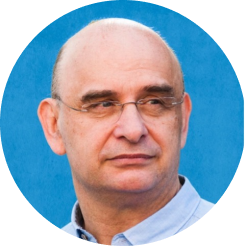 Grame A.
Through the impact of this global pandemic I thought it was time to look at the digital business card again. I did my research and came across the L-Card app. Of all the service I looked at L-Card seemed to offer the most flexible package for those who want to use their digital business card as a branding and promotional tool, not just a contact tool. Perfect for a business who rely on Networking and word of mouth as a primary source of marketing. With L-Card you can guarantee your elevator pitch is delivered the way you would want even when your card is passed on via a third party. The support L-Card provides has been fantastic, simple and easy to follow help where needed and a company willing to listen and act on suggestions and provide. Overall great all-round service.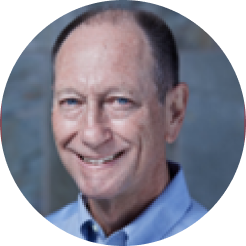 Dave H.
The L-Card app is one of the most important tools I use in my business. It allows me to have my business
card and others with me at all times and at my fingertips, because who doesn't have their phone with them 24/7. The app is very user friendly and you will come away being the ultimate professional when
you use it.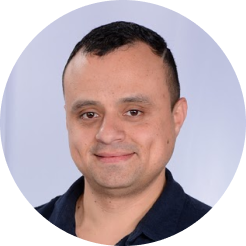 Gustavo G.
I love L-Card, it has been a great tool to our company as we simply share our information with current customers and prospects and it not only saves time but we ensure they have the accurate information saved on their phones. We look forward to
continue utilizing L-Card application.