Spend Your Time with Clients, Not Looking for Them
According to PaceProductivity, sales representatives spend 13% of their time traveling. Searching for business addresses shouldn't contribute to that.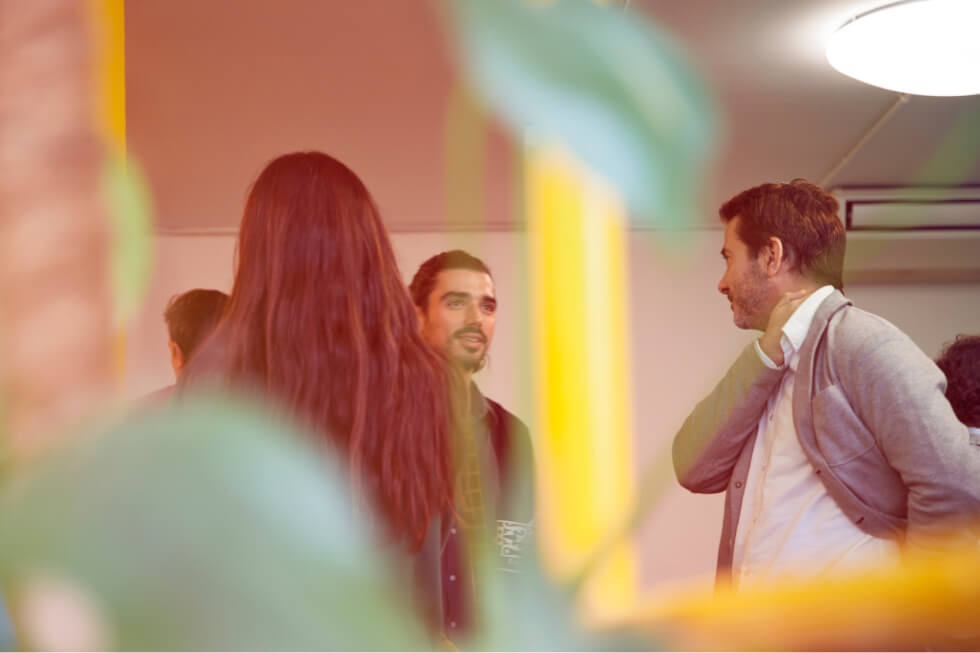 L-Card saves time by making addresses instantly usable.
If an L-Card contains an address, with a single touch you can see the business location and automatically get driving directions to that location.
This feature is powered by Google Maps, which ensures that you will always have access to up to date road information and directions.
Yet, it all occurs directly through the L-Card app, allowing you quickly return to a business's contact information when needed. You can then spend your time with your clients rather than looking for them.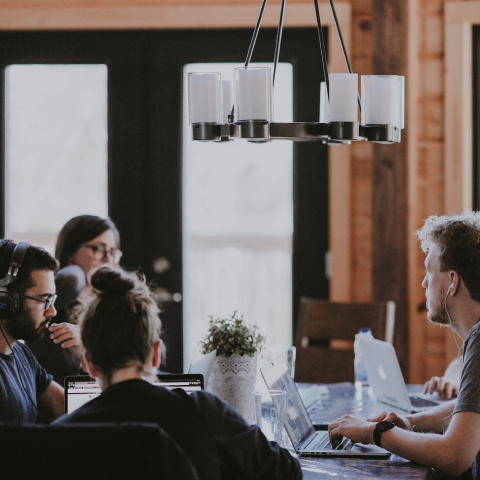 These days, paper business cards won't help you make a grand first impression at networking...
read more