New L-Card Digital Business Card App Partners With PharmaForce in 2016
The L-Card team is extremely excited to have been an Official Sponsor at PharmaForce 2016! This incredible event brings both pharmaceutical brand managers and sales force executives together for shared insight & inspiration.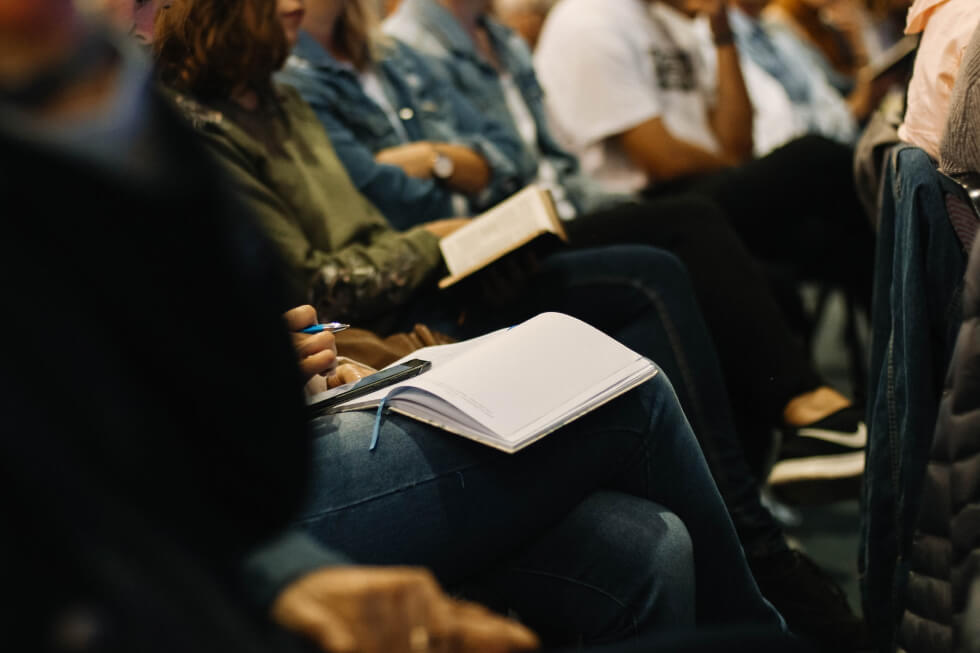 At PharmaForce, there are abundant networking opportunities that allow attendees to share ideas with industry peers. It is a safe bet that there have been thousands of business cards exchanged at PharmaForce events in past years.
While some may have the time & organizational skill to make sense of mountains of business cards they collect over time, the vast majority of people end up misplacing or throwing away cards that they receive at events. This is where L-Card can help.
Not only can the L-Card, digital business card application help PharmaForce attendees organize contacts from the conference, it should also be considered as a tool that sales executives can take back for company-wide implementation.
In an extremely fast paced environment like the medical industry, L-Card can organize huge numbers of contacts with ease. Information will never be lost or misplaced & you'll never be caught in the awkward moment again where you forget to bring business cards. After all, you never know when a sales opportunity will arise!
Advances in technology have made it easier than ever to connect with current & potential clients anywhere in the world. As you build your contact lists, L-Card is here to help you along the way. In a business environment where seemingly everything has moved to digital, isn't it time to make the logical switch?
The L-Card team looks forward to partnering with the PharmaForce Conference for many years to come as we are passionate about helping those in the pharmaceutical industry become more organized & successful.
If you're interested in learning more about the many features of L-Card, please click here.
To try L-Card free for 30 days, please click here.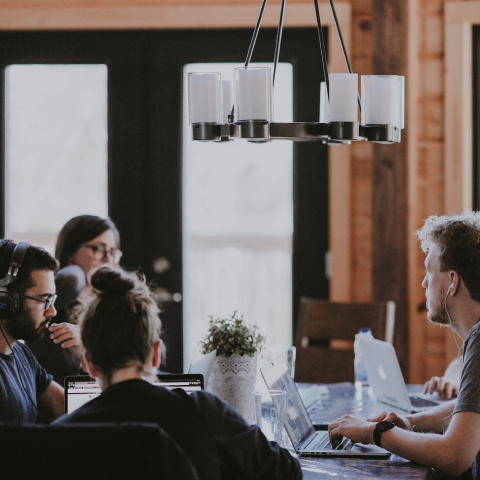 These days, paper business cards won't help you make a grand first impression at networking...
read more