Find the Information You Need, When You Need It
In order to ensure the highest quality of care, doctors meet with a variety of individuals about the latest medical advances and technology. Over time, that can result in a significant amount of business cards for doctors to store and sort through when they need a contact's number.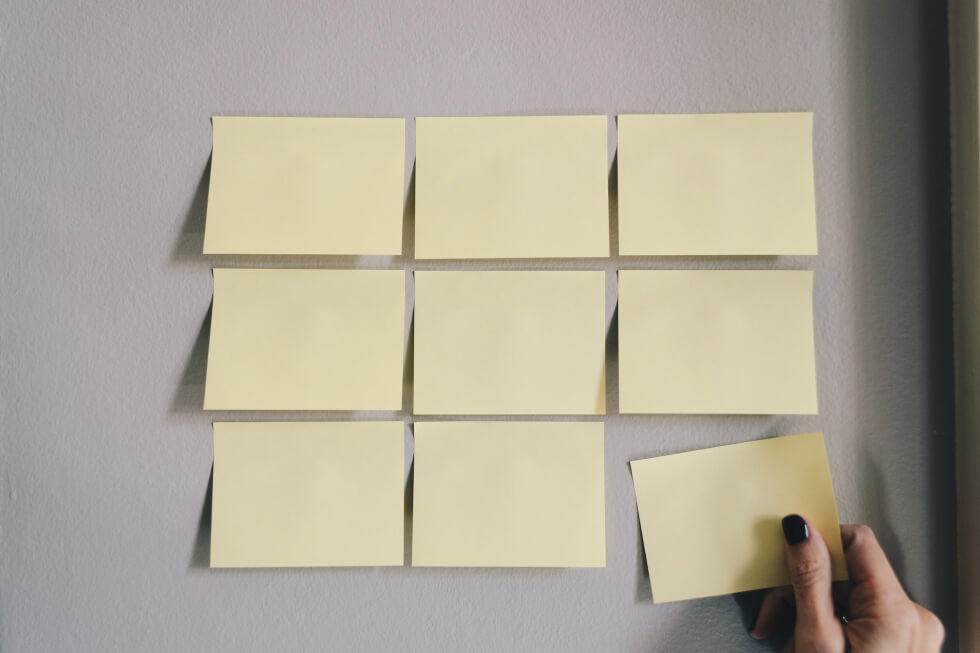 Doctors and their offices cannot afford to spend their time searching for something that may no longer be findable.
L-Card helps you find information efficiently by storing all of your scanned contact information in your L-Card libraries on the office tablet. Using filters or a search bar, you can search for the needed information quickly, saving you time.
Plus, you can organize your cards by favorites and groups to further simply the search process. Using this feature, you can make custom groups to fit all of your needs, ranging from drug representatives to equipment sales. That way, if you ever need information from a specific industry, you can simply use the L-Card app to find and contact who you need to.
Yet, even information stored on tablets is not always protected from accidents. To keep your contacts safe and accessible, all cards are backed up daily to a highly secure cloud server. This ensures that you always have access to your contacts, so you can keep providing outstanding care.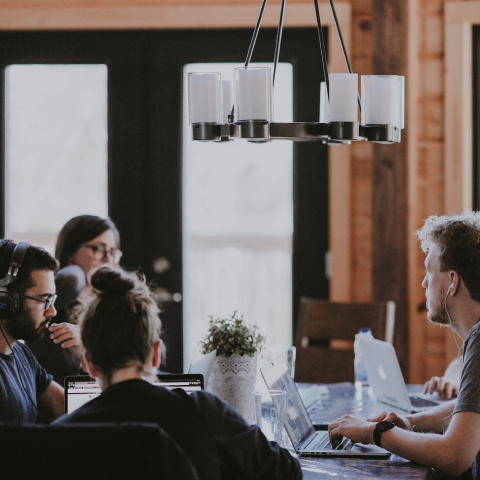 These days, paper business cards won't help you make a grand first impression at networking...
read more