7 Mobile Apps All Sales Professionals Need On Their Phones
If you're in the sales business, it's a good possibility that you're constantly on the go. A great deal of sales Digital Business Card App L-Cardprofessionals don't achieve success by simply fielding calls at their desks.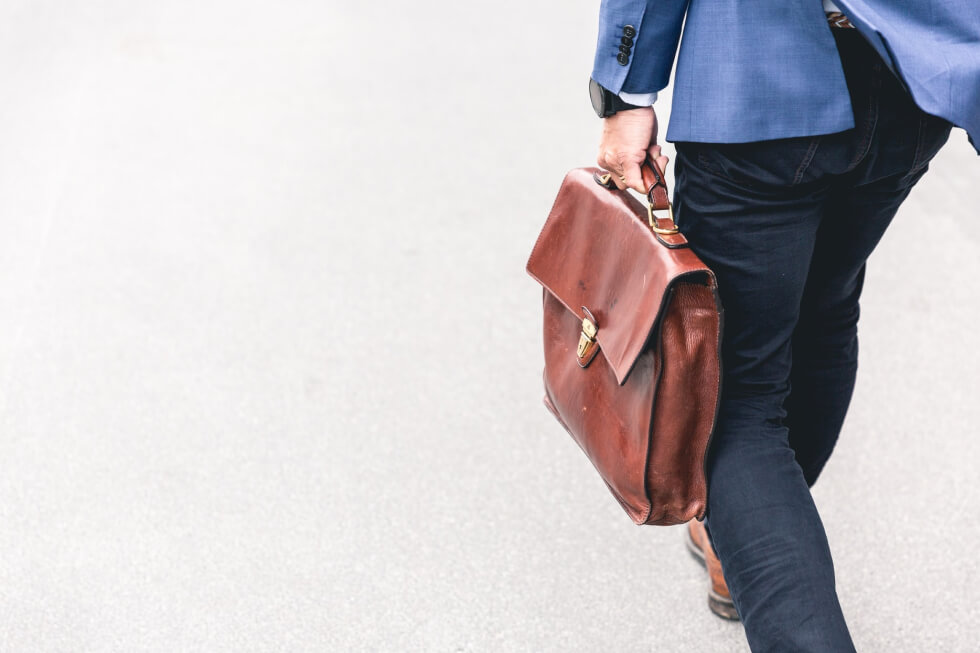 Since the vast majority of today's sales pros constantly have their cell phones handy, utilizing helpful mobile apps should be a no-brainer.
Below are 7 apps that you should consider.
Your Company's Mobile CRM Application
No matter which CRM your business uses, be sure to download its mobile application. When you're on the go, this will eliminate the need to fire up your computer after a long day of prospecting.
Every good CRM has a modern, up-to-date mobile application. If yours does not, it may be time to begin searching elsewhere.
Here is an article that breaks down some of the top CRM apps that are currently available.
L-CardL-Card Electronic Business Cards
Many sales executives exchange printed business cards every day. This means placing reorder after reorder to ensure you never run out. There are also those stressful times that come along when cards are forgotten or left at the hotel.
Many have already taken advantage of the shift to digital cards thanks in large part to L-Card. This application not only organizes your business cards in digital form, it also comes with an extremely affordable price tag. At only $99 for a LIFETIME subscription, many sales execs are making the switch to digital & are equipping their entire teams with L-Card. Not only is this app a lifesaver on the organizational side, it also is quite the money saver.
Close The Sale
Close the Sale was designed by International Sales Training Expert, Grant Cardone. This application gives sales execs access to closing techniques that can be used to bring home a variety of deals. Sometimes sales reps have prospects right on the edge of buying – but are in need of a slight nudge to close the deal. This app can help.
SpotHero
Finding a place to park when selling in hectic metropolitan areas can sometimes be a major headache. SpotHero helps you find affordable parking at more than 2,500 garages, valets & lots in major U.S. cities. Don't be caught in a frantic search for a spot again!
Expensify
Expensify can help your sales team track their expenses while on the go. Whether it's meals, mileage or other business trip expenses, all data can be stored on the cloud & will automatically integrate with the majority of accounting systems.
Square Register – POS
Gone are the days of chasing down money after prospects have agreed to a sale. As we begin replacing cash & checks with mobile payments, we encourage you to consider Square Register as an option. This app allows you to swipe a client's credit card through a connector for your phone & wirelessly process the payment.
If getting paid always seems to be a pain point for your company, this app should be considered.
LinkedIn
An up-to-date LinkedIn profile is no longer an option for sales professionals – it's a necessity. LinkedIn's mobile app is clean & easy to use, and gives you the chance to do some preliminary research on your prospects before you walk into a meeting. It's also a superb tool for identifying new leads & figuring out who the main decision makers are at the businesses you're targeting.
Please share your favorite apps for sales professionals in the comment section!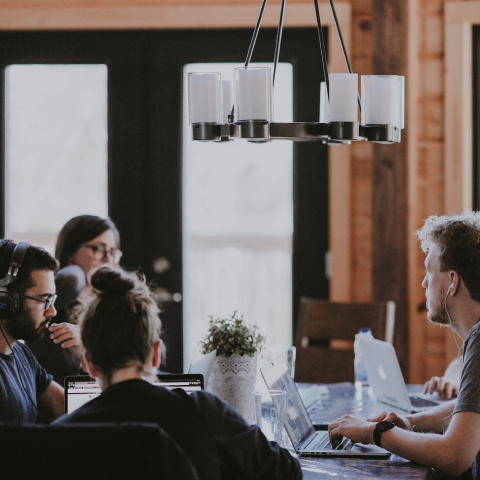 These days, paper business cards won't help you make a grand first impression at networking...
read more