3 Modern Trends Many Sales Executives Are Thankful For In 2016
As we begin to wind down 2016 & prepare to celebrate Thanksgiving later this week, we wanted to take the opportunity to reflect on 3 key trends that have grown to be extremely relevant in the sales industry.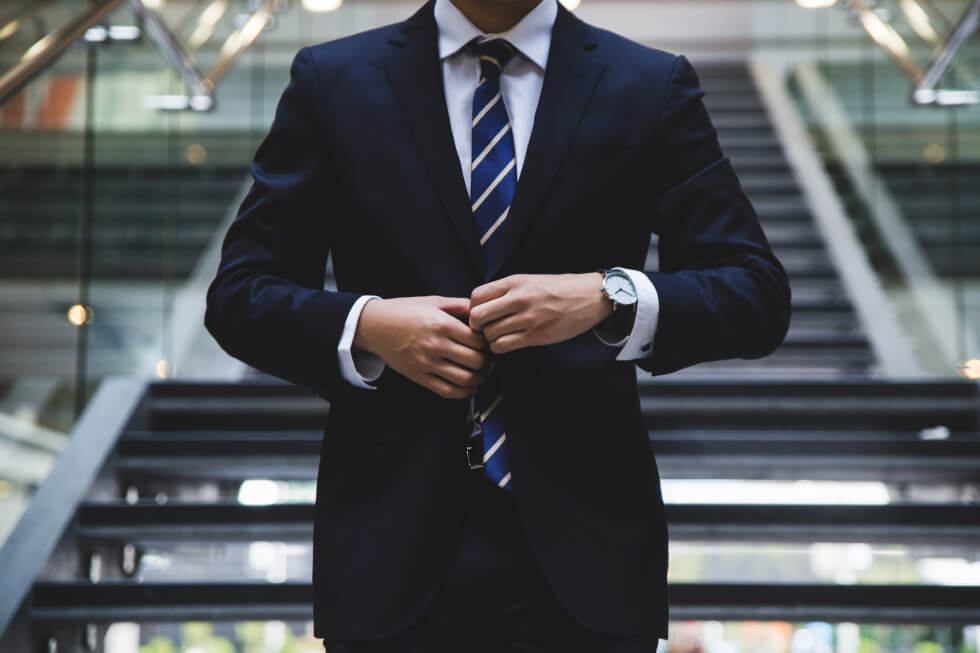 While some sales executives may still be adapting to the latest advancements, many are thankful for the modernized tools that have helped them increase sales & productivity.
Here are 3 of the year's top trends that execs are thankful for!
1. Social Selling
Social selling has evolved into one fastest growing sales techniques in a variety of industries. This practice means that more and more im-thankful-forsalespeople are harnessing the power of social media to engage with prospective customers & serve to existing clients. Salespeople are using social media outlets to provide value & distribute thoughtful content until prospects are ready to move forward with purchases.
Activity on LinkedIn, Facebook, Twitter, Instagram & other relevant social channels is becoming a part of the daily routines of many salespeople.
Today's consumers are much more tech-savvy than in past years which means they are less susceptible to traditional techniques like cold calling and email blasts. One of the biggest aspects of social selling is thinking about things from the customer's perspective & working with them to help solve their problems. Social selling is all about making a personable pitch.
Sales Analytics
The rise in efficient Sales Analytics software options gives sales executives the tools they need to make data-driven decisions on a day-to-day basis. With the vast amount of data constantly flowing in and out of organizations, sales analytics software takes the guess-work out of decision making. Advances in sales analytics will allow executives to acquire a laser focus on prospecting, forecasting & results.
Here's a good article from Forbes that discusses some of the top marketing and sales analytics that executives are taking advantage of in 2016.
Rise In Digital Sales Tools
From perfecting your personal brand on LinkedIn, to perhaps digitizing the traditional business card exchange, digital-business-card-email-signaturetaking full advantage of the huge amount of digital tools that are readily available is a no-brainer. Not only will most digital sales tools help on the prospecting & forecasting side, they'll also more than likely make your life much easier from an organizational standpoint. Even if you're a sales veteran & consider yourself "set in your ways," you should make it a point to at least consider moving some of your processes to digital in 2017. Here's a link to a blog post that discusses some of the top mobile applications for sales pros.
What industry trends are you most thankful for in 2016?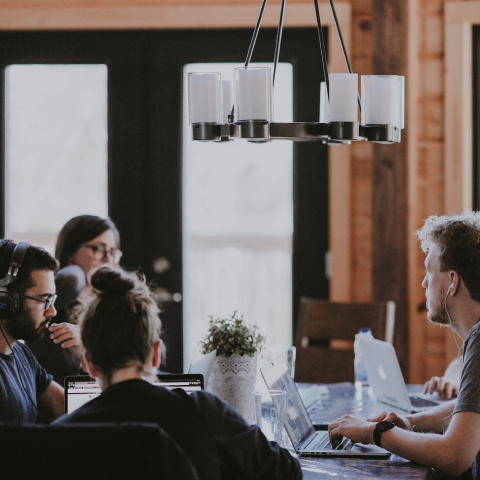 These days, paper business cards won't help you make a grand first impression at networking...
read more